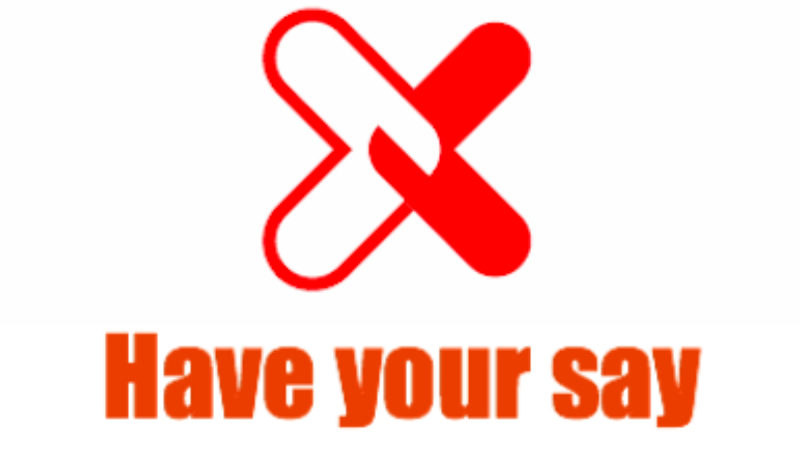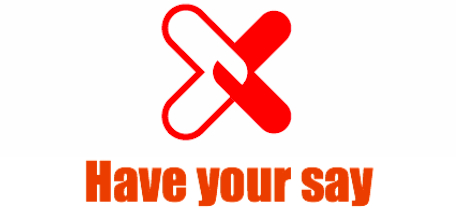 Gordon Brown declared this week that he will stand down as an MP in May. In his article on Brown's legacy, Mark Ferguson notes his "Shakespearian levels of complexity and contradiction". Still very popular with most Labour members, the former PM is markedly less so with members of the public. While he may have a swathe of achievements to his name, he also led Labour to the worst election defeat since 1983.
But when history comes to recount Gordon Brown's time as prime minister, how will he be judged?
This weekend, Diane Abbott confirmed that she will run for London Mayor when the race for the Labour nomination opens next  year. A week before, Tessa Jowell said the same. David Lammy and Christian Wolmar have both declared their intentions, while Margaret Hodge, Sadiq Khan, Andrew Adonis and Doreen Lawrence could all put their names forward.
Who do you want Labour's candidate to be?
We found out last week that the Government are to sell off the East Coast Main Line railway franchise, the only publicly owned franchise in the UK, to Virgin and Stagecoach. Labour have reacted to the news by describing it as "absurd", but Mark Rowney pleads for a little more attention be given to evidence in the debate.
How do you think the network should be run?
Voting on our weekly survey will be open until noon on Thursday. You can take part here.
More from LabourList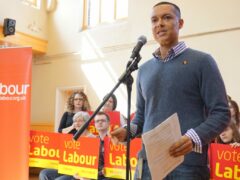 Comment
This year, flooding and wildfires have devastated huge portions of the globe. India has been hit by drought.…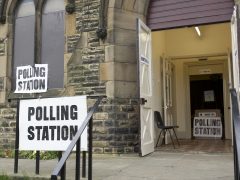 News
UK adults support bold policy ideas going to Labour conference, including a switch to proportional representation for Westminster…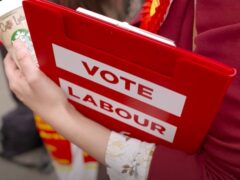 Comment
Labour is set to debate proportional representation (PR) at its annual conference after 153 Constituency Labour Parties (CLPs)…