Recently, there have been calls for an All Black and Minority Ethnic (BME) shortlist to complement Labour's All-Women Shortlists. At first blush, one would would assume that as a black and asian woman, I would be championing these double opportunities, not just as opportunity knocks but as opportunity squared.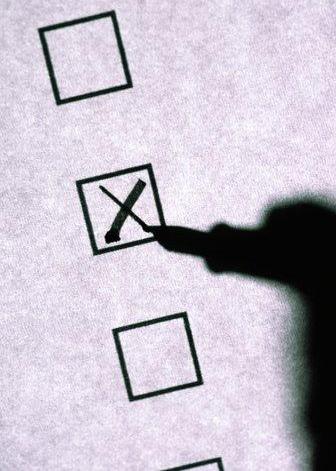 However, there's more to this argument than meets the eye.
With gender, there is an issue of numbers. Men at 49%, are the statistical minority, just. All-Women Shortlists ("AWS") therefore are a correction to encourage the minority of men to relinquish power to the majority of women.
Humour aside, the quantitive question of representation is not a matter of discrimination, it is a matter of reflecting a biological constant: 50:50. The constant ratio of the population, needs 50% of the representation in parliament. In many cases women aren't even applying to open selections, creating unofficial "All Male" shortlists.
There is no mechanism in place to promote race as distinct from gender save for the if there is a BME applicant rule, it is a tie breaker. But should there be?
This is an important debate to have because there are 650 MPs and all save 27 are white. We should have no less than 90 BME MPs from all parties. if we're to reflect the 14.1% BME population.
When broken down in terms of political parties, the Lib Dems are truly disastrous; they have no BME MPs at all, despite the fact that 11.5% of their constituents are BME. This is a true dearth to represent the BME population.
The Tories are on 305 seats. If they truly represented their constituents, they would have 26 MPs, yet only 3.9% of their MPs are BME, when 6% of their constituents are.
However, the real diversity deficit belongs to Labour. While nearly 80% of their voters in the 257 seats they currently hold are white, the party is 93.8% white. That makes a 14% diversity deficit.
What is the state of play today?
The Liberal Democrats could finally have BME representation, with 17 new candidates (7%) and the Conservatives have 32 BME candidates (7.1%) in total (21 new candidates with 11 re-standing). Meanwhile, Labour have 44 BME, 28 of whom are standing for the first time and 16 who are re-standing. A brief analysis shows that 8% of Labour's PPCs are BME. This is quite a coup, but it is still far short of the 20% required to balance the diversity deficit. Notwithstanding, only 23 of all of these BME candidates are standing in seats deemed "winnable."
However with 70% of the parliamentary party against BME lists, what mechanisms can be used?
And if we should strive to have 90 BME MPs, how representative should they be? Are we asking for proportional representation for each and every ethnic minority, colour, religion or creed?
The issue is that race is a complex beast. Race, nationality, religion even sexuality (how you express your gender) are subjective and myriad.Who knew Boris is minority ethnic through his Turkish great-grandfather Ali Kamal? Ethnic and religious differences can't and shouldn't be placed together under the banner of BME.
Let's not forget either, that due to the ten year "Sunset Clause." the Sex Discrimination (Election Candidates) Act 2002, which allows parties to use positive discrimination in the selection of candidates is only legal until the end of 2015. Labour hierarchy need a wake up call, that the sophisticated consideration for hypothetical BME shortlists has not even been begun, whilst the successful AWS legislation is coming to an end.
Sophia Cannon is a political and social justice commentator
More from LabourList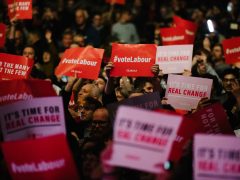 Comment
Labour did not have a good set of May 6th elections, though there were positive results, especially in…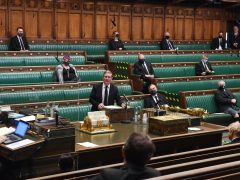 News
Labour leader Keir Starmer has completed his appointments to the main opposition party frontbench today, after announcing the…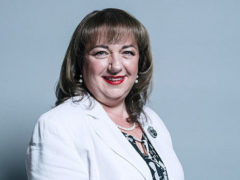 News
Sharon Hodgson has been appointed as Keir Starmer's new parliamentary private secretary, replacing Carolyn Harris who resigned from…