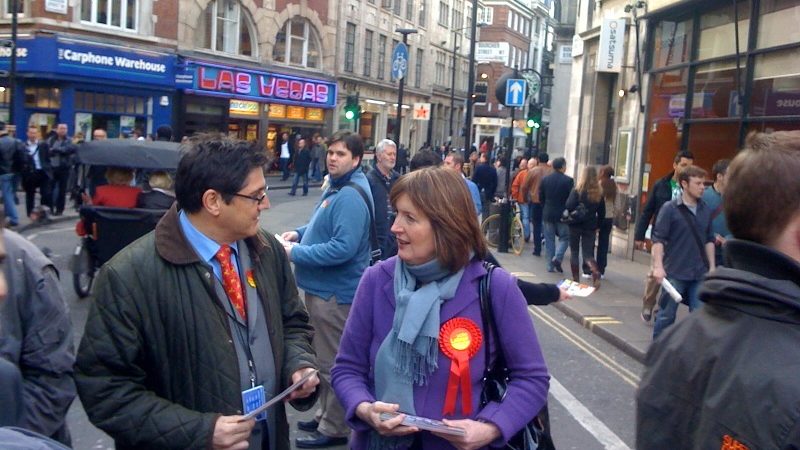 Speaking at a rally in Manchester tomorrow morning, Ed Miliband will announce that Labour activists across the country will make four million face to face doorstep conversations with the public in the four months until election day. The target – around twice the number of "voter id" contacts made in the same period in 2010 – will be made across the country, but with a focus in the party's 106 target seats. Party sources were keen to note that this four million contacts will all be made through direct personal contact with the voters, and won't rely on phone calls, direct mail or other forms of voter contact. Miliband will tell tomorrow's rally:
"We will win this election, not by buying up thousands of poster sites, but by having millions of conversations."
 "I am going to be leading those conversations in village halls, community centres, workplaces right across the country, starting this very week and every week from now until the election. I want you to be doing the same. This year will be making our case, explaining our vision, house by house, street by street, town by town."
"Our campaign is setting the goal of holding four million conversations with people in just four months about how we change our country. That is almost twice the number we've ever done before. It is more than any British political party has ever done before. And in every single one of those conversations, we will remind people of what is at stake, not speaking over people's heads with expensive poster campaigns, but talking directly with them on their doorstep."
The Labour leader's commitment follows Campaign Chair Douglas Alexander's announcement this weekend that Labour's campaign would be focussed on doorstep campaigning in the final months with the Tories expected to outspend Labour by around 3-1.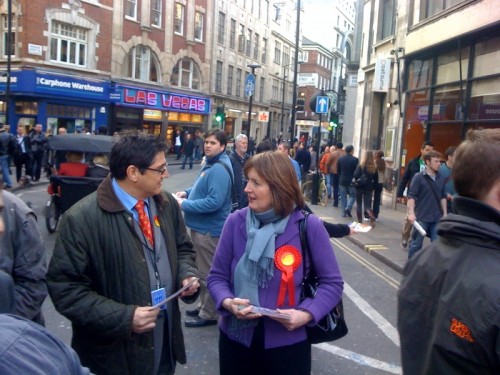 Miliband will also focus on the NHS in his speech (which has been trailed with the party's first election poster) and the deficit – as well as returning to some of Labour's key policy announcements so far, pitching the choice between Tory pessimism and Labour's plan to rebuild Britain.
More from LabourList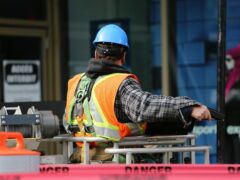 Comment
"If you try to underpay you just get annihilated in the comments. You have to delete the post"…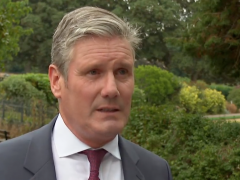 Video
Keir Starmer has said people he has spoken to are "very, very pleased" with Labour's proposal to freeze…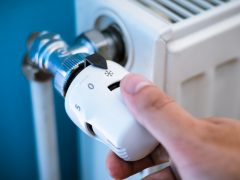 Comment
Labour has today unveiled a plan to respond to the cost-of-living crisis and protect consumers from sky-rocketing energy…