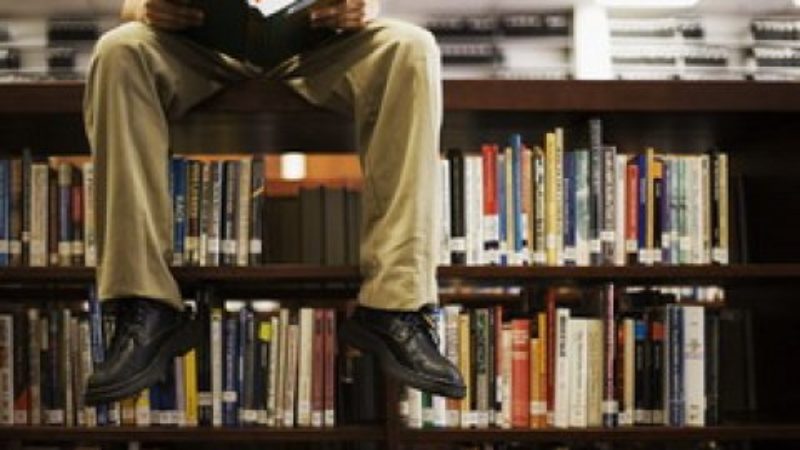 Yesterday at the Fabian Society conference, Ed Miliband responded to a question on tuition fees with a "watch this space". It's one of the worst kept secrets in Westminster that Labour is close to announcing a new policy on Higher Education funding, and Miliband's comments yesterday will only have increased the expectation of a big announcement to come.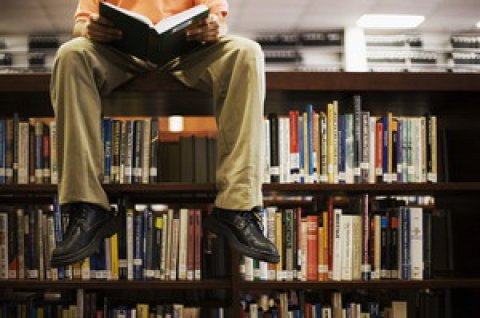 The Sunday Times has a quote from Liam Byrne (Labour's Shadow HE Minister), which says(£):
"The system is unsustainable — university funding is falling off a cliff. We want to bring the cost down, but this has to be funded. The right long-term shift is a move to a graduate tax."
This isn't the first time Byrne has been so candid about the Graduate Tax. Indeed, the quote that he gave to the Times Higher Educational supplement soon after he was appointed to the role in 2013 sounds like a plausible outline of what Labour's HE announcement might be:
"What we'll have to do in our manifesto is take our starting point of £6K fees, explain how we see the situation for 2015 to 2020, and how we'll see a long-term shift to a graduate tax."
Byrne also made similar comments late last year. So the most likely announcement looks like an immediate cut in tuition fees to £6,000 a year, transitioning long-term into a Graduate Tax. Although it's understood that behind the scenes the debate is still ongoing, with Ed Balls thought to have quite strong views on the subject (if, as expected, there would be a cost implication). As for when we might get clarity on this, and a formal announcement, it's expected to be one of Labour's key election pledges. But as Miliband said yesterday, we will have to – "watch this space".
More from LabourList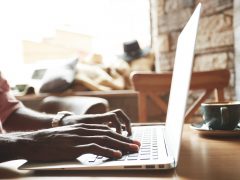 Comment
UK employees have long been subject to a notorious 'long-hours culture'. In 2019, UK workers were already working…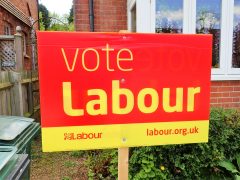 News
Shadow minister Jess Phillips has said Labour staff "don't want to be used as some sort of tool…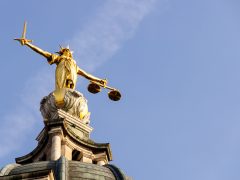 News
Labour has told the government that "rape victims cannot be left to wait decades for action" after official…