While one Scottish poll this weekend saw Labour making headway and reducing the gap behind the SNP to just 10 points, a new poll released by Survation today suggests that there is still considerable work to be done.
Survation's polling for the Daily Record shows Labour still trail the SNP by 20 points in Westminster voting intention: by 26% to 46%.
However, this is better than the 24 point gap the same pollster showed only a month ago. That Labour are up two and the SNP support has dropped two seems to point towards the party heading in the right direction – and given how poor the polls have been over the past few months, any improvements should be welcomed.
The top line results for Westminster elections in Scotland are:
SNP 46%, Labour 26%, Tories 14%, Lib Dems 7%, UKIP 4%
While there is considerable difference between a 10 and 20 point trail, and neither show Scottish Labour in a position they would want to be in so close to the election, the polls do seem to share in common that Labour are (however slowly) regaining some support.
Although a LabourList survey last week indicated that the majority of readers do not want Ed Miliband to rule out a post-election pact with the Scottish Nationalists, the direction of travel now indicates that the SNP may struggle to win enough seats to make that a viable option. The lack of straight Labour/SNP marginals seats means that it would take a huge swing for Nicola Sturgeon's party to make significant gains from Labour. Today's polling says that a terrible showing for Scottish Labour is still on the cards, but the direction of travel for the two parties should at least give hope that the losses can be minimised.
More from LabourList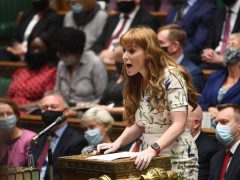 Comment
Today is Betty Boothroyd's funeral, and with both Rishi Sunak and Keir Starmer attending, Prime Minister's Questions was…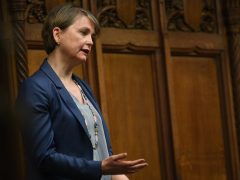 News
Yvette Cooper has declared that the government's announcement of plans to house asylum seekers in military sites as…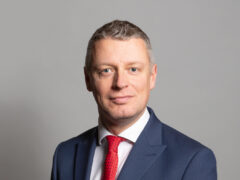 Comment
Labour is the party of housing. A decent, affordable home for all runs in our DNA. We know…