Dave Watts – Chair of the Parliamentary Labour Party (PLP) has announced that he will be stepping down as an MP in May. Watts, who has served as MP for St Helens North since 1997, took over from Tony Lloyd three years ago. Whilst in government Watts served as a Government Whip and Lord Commissioner of HM Treasury.
Reacting to the news, Ed Miliband said:
"Dave Watts has been a fantastic Member of Parliament for St Helens North and we will miss him very much.
"Since being elected Chair of the PLP in 2012 Dave has led the Parliamentary Labour Party with his trademark good humour, diligence and decency. Respected and well liked across the whole party, Dave will leave a big hole.
"I want to thank him on behalf of the whole labour movement and on a personal level thank him for the kindness, friendship and loyalty Dave has always shown me."
A selection will be held in the c0ming weeks for St Helens North, with the rules for the selection determined by the party's Special Selections Panel.
More from LabourList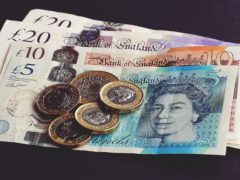 News
Labour has outlined a plan to reform the national minimum wage to ensure that it is in line…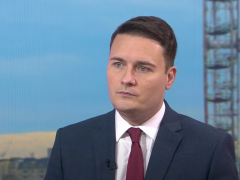 News
Wes Streeting has warned that many people will be "plunged into poverty" as a result of the rising…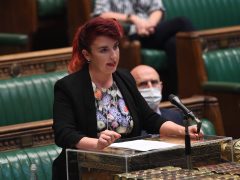 News
Louise Haigh has accused Grant Shapps of being "clueless" about how bad disruption is on Avanti West Coast…