250,000 people are in jobs that pay less than the national minimum wage (NMW), according to the Trades Union Congress (TUC). They have based their estimate on official wage statistics, and are using this as proof that tougher penalties are needed for employers who do not pay in accordance with the law.
The TUC also said that, while it is difficult to produce an accurate figure, the one they have published is probably "conservative".
While unemployment has fallen over the past few years, wages have remained stagnant and there has been a rise in the amount of insecure work, such as zero-hour contracts. That there are also hundreds of thousands of people working for less than the minimum wage will only add to claims that there is a "cost of living crisis".
The minimum wage currently stands at £6.50 an hour for adults, and Labour have pledged that they will raise it to at least £8 by 2020 – based on a plan to bring the NMW closer to median average earnings. This pledge has been criticised by the likes of former minister Alan Milburn, who now chairs the social mobility commission, for lacking ambition.
In October, it was discovered that Tory welfare minister Lord Freud had told a conference fringe event that some disabled people were "not worth" the minimum wage.
More from LabourList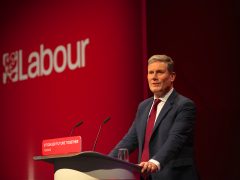 Daily email
Boris Johnson has finally agreed to go. Following an unprecedented number of resignations over the past few days, a…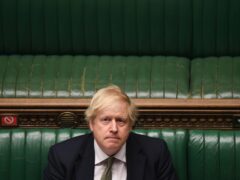 News
Boris Johnson has agreed to stand down as Prime Minister following an unprecedented number of ministerial resignations from…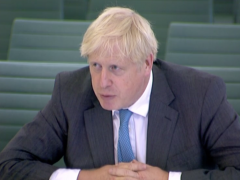 News
Labour MPs have grilled Boris Johnson during his appearance in front of the liaison committee of select committee…