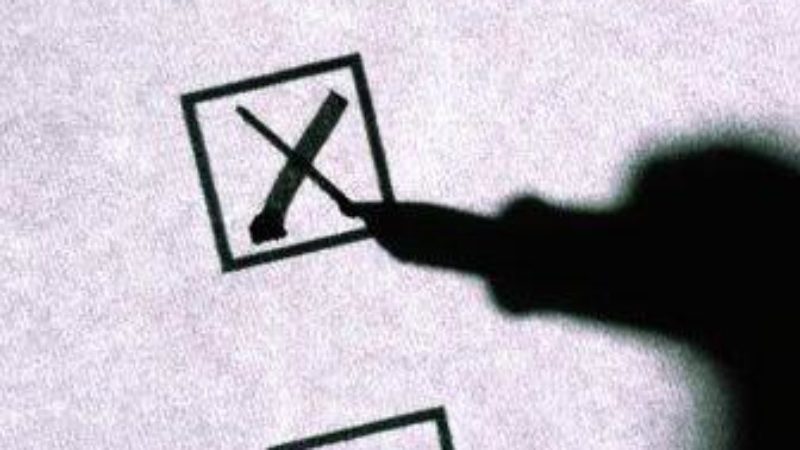 The selections for Edmonton and and St Helens North have been announced – both will be open shortlists.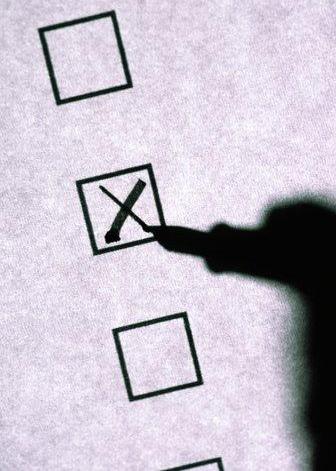 The former is a safe Labour seat in North London. Current MP, Andy Love announced he was stepping down two days ago, having been the constituency's MP for 18 years. On his website he explains:
"It has been an honour and a privilege to represent the area for so long and the friendship, support and solidarity that so many people have shown me over the years has been particularly appreciated."
"Edmonton hasn't seen the back of me though!  I hope to continue to have some role in improving the lives of the people of Edmonton."
Potential names of candidates already floated include London Assembly member Joanne McCartney, Labour party fundraiser Ibrahim Dogus, ex-Hackney Councillor and NEC member (and LabourList columnist) Luke Akehurst, recent MEP candidate Ivana Bartoletti and Haringey councillor Joseph Ejiofor.
Update: Local Edmonton councillor Rohini Simbodyal (who is also Enfield's Cabinet Member for Culture, Sport, Youth and Public Health) is also expected to enter the selection race, as are Enfield Council leader Doug Taylor and Enfield Lock Councillor Ozzie Uzoanya.
In the latter constituency, St Helens North in Merseyside Dave Watts the current MP announced he would be stepping down at the start of the year. It is also a safe seat, having been Labour since the constituency was created in 1983.
It's rumoured former mayor Andy Bowden and leader of the council Barrie Grunewald will throw their names into the selection hat.
Update: It's also rumoured that Conor McGinn, who represents the Socialist Societies on the NEC, could put his name forward.
We'll let you know once the candidates have been chosen.
More from LabourList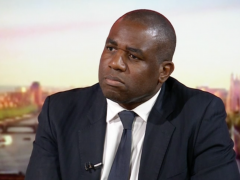 News
Sunday Morning Shadow Foreign Secretary David Lammy rejected the suggestion that Labour would enter into an electoral pact…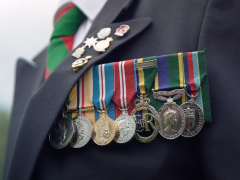 Comment
The first duty of any government in the UK is to protect our nation and its citizens. Whether…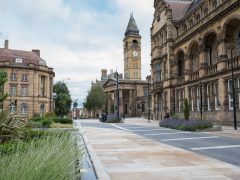 Comment
Labour won a historic by-election in Wakefield, our first such victory since winning Corby in 2012. This success…