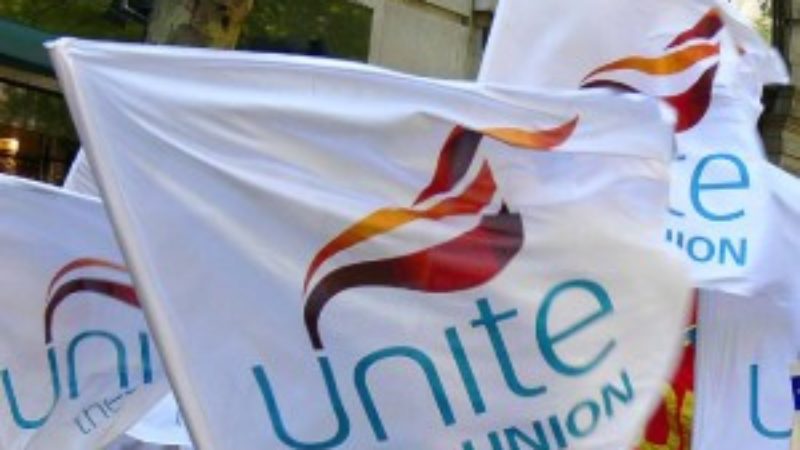 Unite, Labour's biggest affiliate, have announced that they're donating £1.5 million to the party's campaign – and will consider donating further.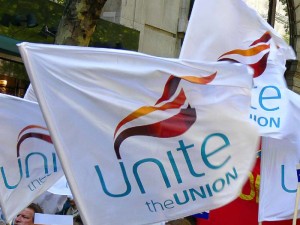 The news was was made public in a statement from the union's Executive Council. The union expressed concern that the Tories could be elected on a 'tide of big business cash, while Labour remains under resourced.'
In July, we reported that the Tories campaign fund was three times bigger than Labour's and over the summer it emerged the Conservatives had raised millions from private dinners. This all came at a time when Cameron was pushing through a bill that increased the amount parties could spend in the run-up to a general election by 23%. That was despite the Electoral Commission strongly advising against it.
Particularly in this context, Labour will welcome such a significant donation.
It's also worth noting that this donation to entirely separate from the money that Labour get from affiliation fees – which were cut in half last year following the Collins Review.
The full statement from Unite's Executive Council reads as follows:
"The Executive Council heard reports from the general secretary and the political director concerning Labour's general election campaign, the development of Labour's policy proposals on a range of issues of importance to Unite members and all working people, and Unite's own plans to campaign for the political change the country needs. 
  
"The union is determined that the present government should not be allowed to float to re-election on a tide of big business cash while Labour remains under resourced. The council therefore agrees to make a donation of £1.5 million to the Labour party's campaign funds and will consider further support in due course.
More from LabourList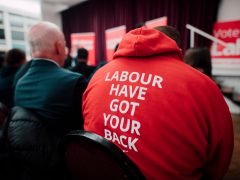 News
The left has claimed an unexpected win at Labour's annual conference today after 52.79% of delegates backed a…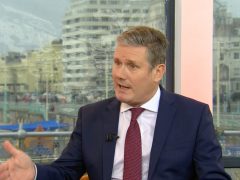 Video
The Andrew Marr Show Keir Starmer said that he would not nationalise the Big Six energy firms, that…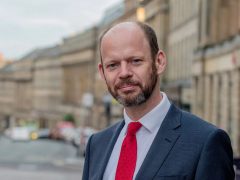 Comment
On the surface, the film Titanic is a love story between Jack and Rose. It develops other themes:…