It has been no secret that David Cameron has been dragging his feet over the TV debate negotiations in the hope he does not have to take part – at the command of spinner Lynton Crosby. His latest wheeze was to refuse to take part in any debates unless the Green Party were invited, which initial broadcaster proposals did not do.
It seems broadcasters have called the Prime Minister's bluff: new proposals today suggest there be three debates, with invitations extended to the Tories, Labour, Lib Dems, UKIP, the Green Party, the SNP, and Plaid Cymru. The first two debates would feature all seven candidates, with the final debate being a straight Cameron v Miliband affair.
Will Cameron still dare to refuse?
His biggest hope will now surely be that Nick Clegg, who has previously been in favour of the debates, pulls out first. The last set of proposals had one debate that would feature only Clegg, Miliband and Cameron – that has now been dropped. The Lib Dem leader may understandably view this as a decrease in stature and argue for that debate to be reinstated.
While some Labour strategists could be concerned with the inclusion of both the Greens and the SNP, it is unlikely that Miliband will aim to torpedo the debates given his previous comments (not to mention that he has already started debate training with Alistair Campbell).
The new proposals are:
BBC & ITV: two seven-way debates (one each) with Tories, Labour, LibDems, Greens, UKIP, SNP and Plaid Cymru
Sky & C4: Cameron v Miliband head to head
Last week, a majority of LabourList readers voted for the debates to include Cameron, Miliband, Clegg, Farage and Natalie Bennett, while 30% wanted to see Nicola Sturgeon included, and only 21% thought an invitation should go to Plaid Cyrmu's Leanne Wood. This morning, Ed Balls challenged George Osborne to a pre-election debate on the economy.
More from LabourList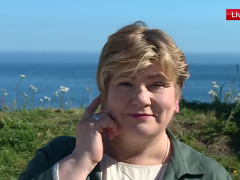 News
Trevor Phillips on Sunday Shadow International Trade Secretary Emily Thornberry told viewers today that the commitment to donate…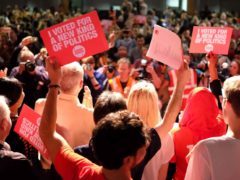 Comment
In the last 12 months, Momentum has launched more new projects than at any time in our history.…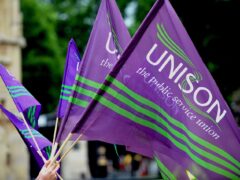 News
Candidates on the left slate 'Time for Real Change' have gained a majority on the national executive council…