Andy Burnham, Shadow Health Secretary and the MP for Leigh, has criticised devolution plans that will see Greater Manchester gain control over its NHS budget.
The plans mean that by April 2016 local leaders, eventually in partnership with a directly elected mayor for the region (a position George Osborne created, the first election for which is expected in 2017), would have total power over the region's £6bn health budget.
Burnham has said that although he recognises the hard work of those who have managed to arrange this deal with Osborne, he believes the devolution plans will create a 'two-tier service and challenge the notion of a National Health Service'.
He told the Manchester Evening News: "If I was health secretary I wouldn't be offering this deal. My worry is having a 'swiss cheese' effect in the NHS whereby cities are opting out."
Burnham said he thought the current system in some parts of Greater Manchester, where local authorities and GP commissions bodies was a far better approach.  He explained:
 "My policy is based on working through the organisations I inherit, not further reorganisation, driving integration at a local level by local Clinical Commissioning Groups and councils coming together to build services." 
These comments are likely to put him at odds with some local Labour politicians who pushed for this devolution agenda.
More from LabourList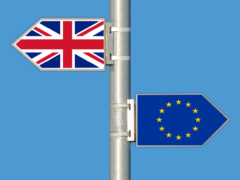 Comment
Amid talk of detailed amendments, complicated procedures and rules made in 1604, the Remainer war against Jeremy Corbyn's…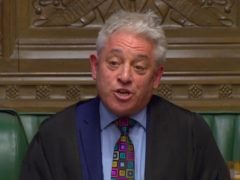 Daily email
24 hours ago, the LabourList daily email discussed the possibility that Theresa May would not put her Brexit deal to…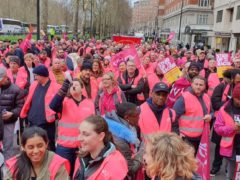 Comment
While Labour's affiliated unions may disagree on some of the finer details of Brexit, all are agreed that…