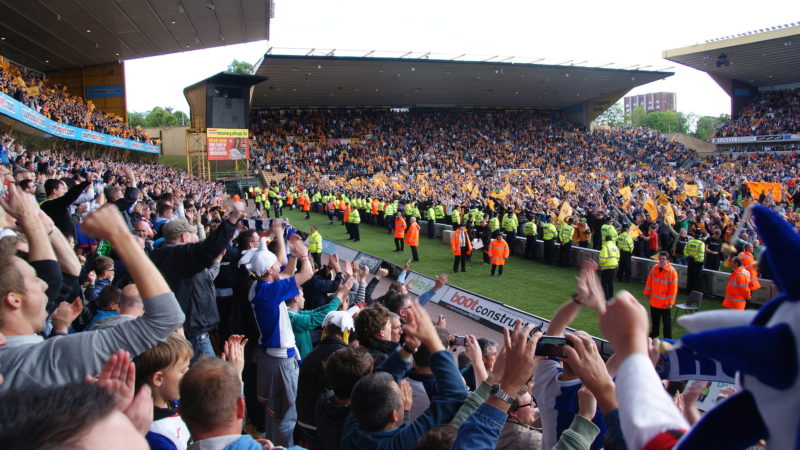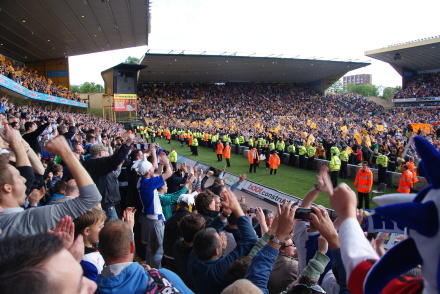 The Premier League is richer than God. Burnley is richer than Ajax.
That's the result of the megabucks television deal the Premier League has just signed. The top division in English football is due to rake in over £5bn from 2016 to 2019.
It's been bit odd listening to Richard Scudamore, well known sexist and Chief Executive of the Premier League, on the airwaves recently talking about how football is an 'entertainment' product.
The Premier League is an amazingly successful British export. It is glitzy wrapping paper around the top division of English football. Financially, it's more successful than any other league in the world and it's the most watched to boot.
But, there's something wrong about the way so much talk about football in England revolves around money, glitz and glamour.
As any football supporter knows, it's not always nice being committed to a club (although as an Arsenal supporter it's generally not that bad). And most football supporters can question the entertainment value of football at some point. As a supporter of Ireland I've seen more miserable midweek matches than I'd care to mention.
Supporters exist more out of love for a club than any expectation of entertainment. Fans dedicate their lives to their clubs and clubs have a very special place in the communities they've grown from.
We should celebrate the success of the Premier League as a global export but we need to make sure clubs of all sizes and leagues make a little space for their fans. After all they are the very people who keep them going.
The fans are always there, a club is pointless without them. But in most cases they're locked outside the running of their clubs. Their voice can be heard on the terraces but doesn't reverberate in the boardroom.
This is why Labour has committed to ensuring fans have a voice in the running of the clubs they love and support. Under a Labour government supporters will have a place on the boards of clubs.
When the policy was launched last year the positive response was overwhelming. It really meant something to fans across the country. These are supporters who want their clubs to succeed and to do it by treating them with dignity and respect.
Opposition to the policy was based mostly on the idea that football is simply an entertainment product.
How many supporters really think football is purely an entertainment product?
When something goes wrong, the fans will still be there. When a club goes bankrupt, the fans will still be there. When a club drops a division, the fans will still be there.
Did York City supporters fight tooth and nail to prevent their club being driven into oblivion for a bit of fun?
Did Portsmouth supporters raise their club up from the ashes of administration for their own entertainment?
Did Wimbledon supporters rebuild their club from scratch for their own amusement?
Of course not. They organised themselves and saved their clubs. They did it for the love of their clubs and their communities.
This sort of passion is why Labour will put supporters on boards and why football is much more than entertainment.
More from LabourList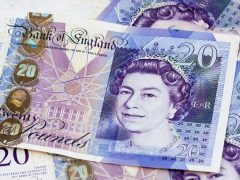 Comment
As the cost-of-living crisis bites, Labour needs long-term structural answers to growing inequality. Basic income provides such an…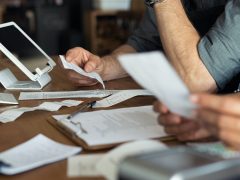 News
Half of 'Red Wall' voters would be more likely to vote Labour in a future general election if…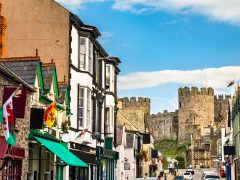 Comment
The headlines are straightforward: Labour gained 68 seats, the Independents gained six seats, the Lib Dems gained ten…