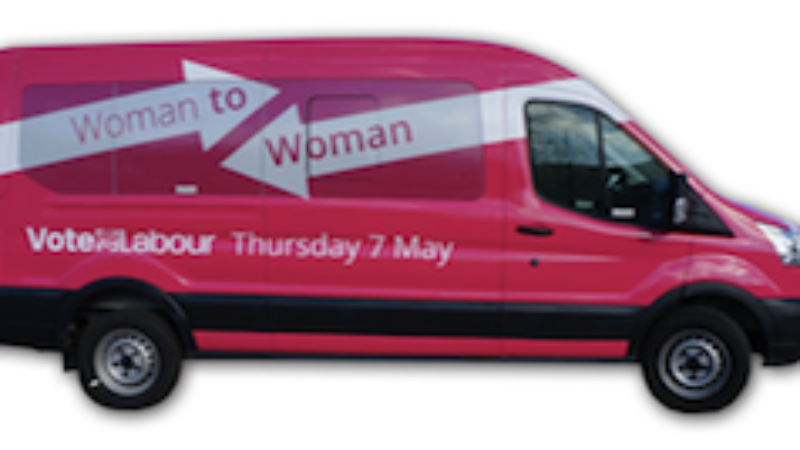 Today, Labour are launching their women's campaign – the biggest they, or any other British political party, have ever done.
It'll come in the form of a 70 constituency tour (including a launch in each region), where women from the Shadow Cabinet, the Parliamentary Labour Party, local government and trade unions will talk with women across the country about what they want from Government.
The impetus behind this idea is came from the 2010 general election, when 9.1 million women didn't vote. Harriet Harman made it clear yesterday that Labour want to understand why this is and send a message to women across the country that politics shouldn't be the boys club that, let's face it, it so often is.
To do this, they've highlighted five key areas they'll focus on:
1)Support women to better balance work and childcare
2)Help older women who are working longer and looking after relatives 
3)Take tougher action on domestic violence
4)Make more progress towards ending the unfairness of women earning less than men and in doing so ensure equal living standards
5)Work towards equal representation in government
A lot of these measures are much needed and it's positive that Labour are so explicitly focussing on gender inequality. But take a closer look and there are some problems with this strategy.
As the BBC highlighted last night the minibus they've chosen to use for the campaign is bright pink. Harman defended this decision, explaining that it's Labour's OneNation colour. While this may be true, associating pink with women is patronising and speaks to a broader problem of stereotyping. Much of the campaign is couched in family-oriented language (yesterday Lucy Powell, Vice Chair of Labour's General Election Campaign, spoke of an economy that reaches kitchen tables as well as board rooms) that threatens to pigeonhole women, while excluding those who don't have children or a family. 
However, the other glaring hole is that this campaign doesn't yet address problems specific to women of colour. While there's a particular (and welcome) focus on older women, rarely have Labour mentioned the pressures on women of colour – who suffer disproportionately under the cuts –  when they've spoken about low pay and poor living standards.
This failure also makes itself known at a representational level; there isn't one woman of colour among the three (Harman, De Piero, and Powell) who are at the forefront of this campaign. This, in fact, reflects a broader problem – there isn't a single woman of colour in the Shadow Cabinet. A call for equal representation in government is an important one to make but it must also include women who face discrimination along other lines – such as race, class, and disability.
On one level Labour's women's campaign signals an important step in the right direction, opening up the conversation about gender, inequality and politics. Yet on the other, it threatens to exclude and ignore many women in the country, while claiming to talk for and to them. That's why the people spearheading this campaign make their moves in a far more considered and inclusive way. 
More from LabourList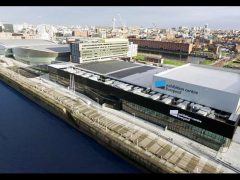 Uncategorized
Help us help you at conference Labour conference is just around the corner, and the LabourList team are…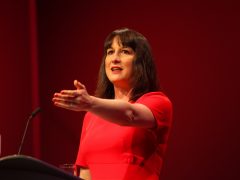 Comment
On August 25th, Colne Valley Constituency Labour Party agreed to send the following motion forward to national conference:…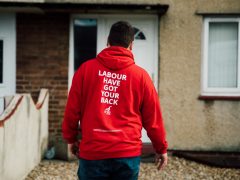 Comment
At a time when technology is transforming every aspect of our lives, politics turns out to be no…