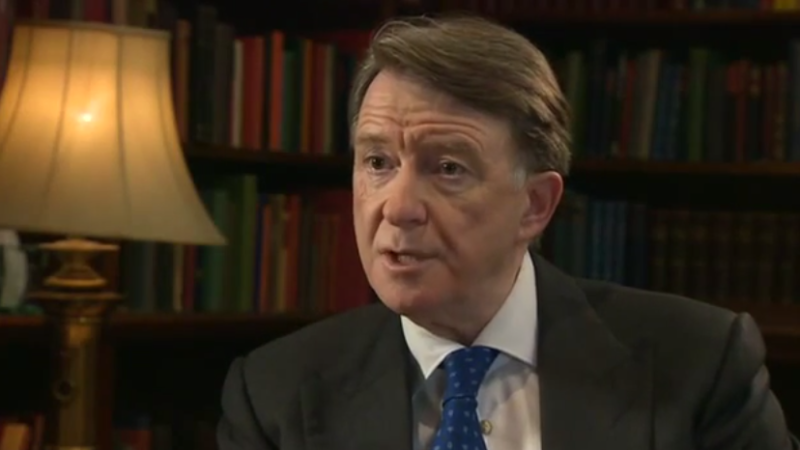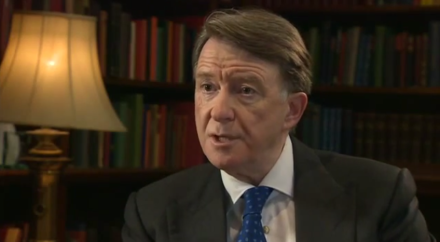 Peter Mandelson, the Labour Cabinet minister responsible for universities before the last election, will today weigh into the debate on tuition fees with a warning shot to Labour. The party are expected to unveil their tuition fee policy soon, likely next week, with an immediate cut in the fees students pay expected.
A long-term shift towards a Graduate Tax is understood to be preferred by Ed Miliband and Shadow Universities minister Liam Byrne, with fees being reduced from £9,000 a year to £6,000 an initial temporary stop-gap. However, rumours abound that Ed Balls has put the stoppers on cutting fees until the policy can be costed and paid for with savings elsewhere. It is calculated that reducing fees by a third would cost in the region of £1.7billion a year.
In a speech to Universities UK today, an organisation who recently warned a fees cut was "implausible", Lord Mandelson will argue against savings coming from higher education (HE) funding. Despite the tripling of student fees, universities have faced cuts over the past five years. The Guardian's Patrick Wintour reports that Mandelson "is unlikely to mount a full frontal assault" on the Labour leadership in his speech, but will suggest that a solution to the problem would be easier to find in government. He will recommend that Labour would be better off setting out their priorities for HE funding and fees before the election, and then see what can be achieved after.
Liam Byrne recently spoke to LabourList about his hopes to cut fees, and made his belief in a Graduate Tax scheme clear, but has since then told an anti-fees student group that he would "love free education" but did not want to make promises that were not deliverable.
This morning, the BBC's Nick Robinson has reported that Labour have still not agreed how to make up the shortfall on university funding that would be caused by a tuition fees cut:
BREAKING Labour still not agreed how to pay for cut in tuition fees from £9K to £6K/year even though policy to be announced in week's time.

— Nick Robinson (@bbcnickrobinson) February 20, 2015
More from LabourList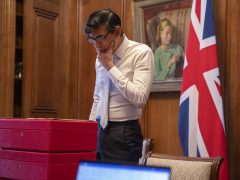 News
The TUC has urged Rishi Sunak to urgently extend the furlough scheme amid rising unemployment as "millions of…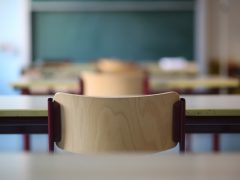 Daily email
Boris Johnson has continued to use Theresa May's old tactic of ignoring opposition day votes. The government adopted…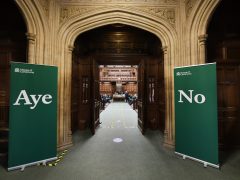 News
The House of Commons has approved, by 263 votes, Labour's expression of support for protecting holiday pay entitlements…