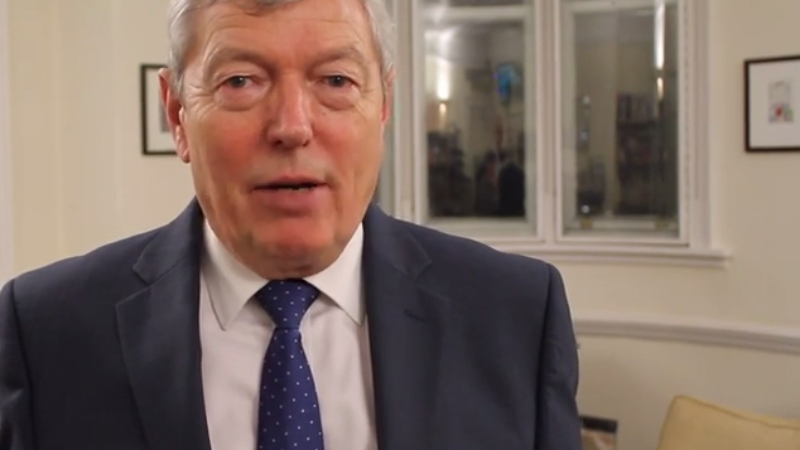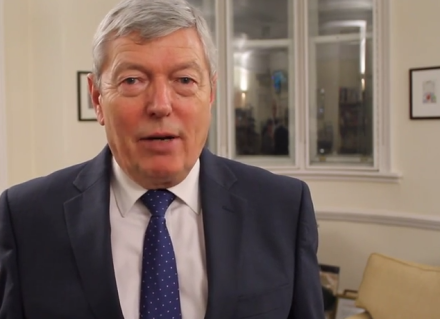 The Financial Times carries a comprehensive, and largely quite positive, profile of Labour leader Ed Miliband today (£). However, halfway through they have what appears to be quite a scoop: that Peter Mandelson and Alastair Campbell tried to convince Alan Johnson to replace Miliband last October.
While Lord Mandelson does not have the best of relationships with Miliband, former Blair spinner Campbell has been publicly very positive about Labour and, as we reported last month, is back in the fold to help the leader prepare for TV debates.
Yet the FT report both "took soundings" from Johnson, only to be rebuffed:
"Miliband's Labour critics do not share his confidence. So much so that, last autumn, party grandees gauged whether they could stage a coup by toppling the leader and installing the popular former Labour home secretary Alan Johnson in his place. Miliband denied talk of a coup last November as "nonsense". But the FT has learnt that two Labour grandees — Lord Mandelson, the former business secretary, and Alastair Campbell, Tony Blair's former press chief — took soundings from Johnson to see whether he was prepared to take over. "Alan gave an emphatic No," says one Labour MP."
However, a party source has told LabourList that this story is untrue. Amid the reports of a formative leadership bid from the Home Secretary, which we were the first to reveal was untrue, both Mandelson and Campbell contacted Johnson to find out if the rumours were true: Johnson told them that they were not. "Peter and Alastair phoned Alan Johnson to ask if rumours were correct. They found out they were false. To call this "sounding out" is false and deliberately misleading", our well-connected Labour source says.
More from LabourList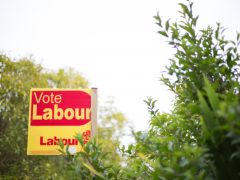 Comment
"It would be me being dishonest if I said we expected to lose," Harrow councillor David Perry tells…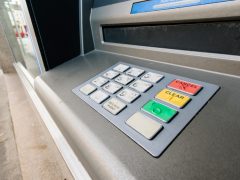 Comment
As bank branches across the country close and shops increasingly turn to contactless payments, the debate over access…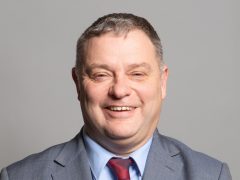 News
Mike Amesbury has quit Keir Starmer's frontbench team, telling the Labour leader that he would be resigning his…