David Axelrod has made a rare public intervention in British politics with an interview in today's Guardian G2. Despite having been hired as an election consultant by the Labour Party (at an apparent cost of around £300,000) last April, Axelrod has not been the most high-profile member of the party's campaign team. The American's trips to the UK have been few and far between, and he has not spoken out about the election – however, he has recently hit out at claims he is not committed to his role.
Today's interview is primarily to plug his new autobiography, 'Believer: My Forty Years in Politics', but the former Obama adviser seems happy to talk about how he sees the 2015 race panning out.
While he shies away from comparing Miliband to the US President ("I think Obama's a once-in-a-lifetime candidate. I can't think of another person who I would put in his category in my experience of consulting. So I wouldn't put that burden on Ed or anyone"), Axelrod holds a firm belief that the added publicity of the General Election will help improve the stature of the Labour leader:
"The advent of the short campaign will give him the exposure he needs. He's going to get that opportunity in the final push, in the short campaign, and it's going to be a very close and competitive election."
He describes Miliband (whom he refers to throughout only as "Ed"), as a "smart, earnest guy", and highlights the economy as the are where the two are most in sync:
"Ed understands that a healthy economy is not one where a few people do fantastically well and the rest are falling behind. That's fundamentally what differentiates him from Tory policies because there is a grand indifference among the Tories."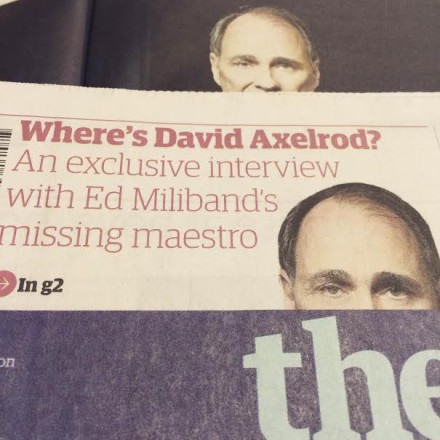 On of the most intriguing parts of the interview is where the subject of Jim Messina is raised. Messina is a friend of Axelrod's, and a former colleague from the Obama campaigns, but he is now working for the Conservatives. While Messina has been more obviously involved with the Tory campaign, his hire has not been without its hitches, both from US Democrats and British Conservatives.
Messina came up with a six-word summation of the Tory campaign: "Cameron is fixing Britain, creating jobs". When Axelrod, who is credited with the iconic Yes We Can slogan, is challenged with coming up with a six-word summation of Labour's offer, he instead offers a 145-word dismantling of Messina's motto:
"The promise of fixing Britain and creating jobs is that it says nothing about raising wages or economic security. That's what's fundamentally missing. If you are willing to proliferate zero-hour contracts and encourage policies that undercut wages you may claim that you're creating jobs but you are also creating jobs that don't support families. The question is do you have economic policies that are going to promote living wages, put people who are working hard in a position to support their families? Are you making education and training accessible to young people or are you going to make it so costly they are burdened with debt when they leave? The Tories just don't look at the British economy through the lens of everyday people. They don't have a kitchen table philosophy of economics and that's why the recovery hasn't reached kitchen tables around Britain."
It is a positive step to see Axelrod talking about election issues in a national newspaper, and it does shed some light on what kind of advice he has been giving: the "kitchen table philosophy of economics" has certainly had an effect on Miliband and Balls, who have been linking Labour policies to the concerns people talk about "around the kitchen table" for some time now.
However, this interview will do little to dispel worries that the strategist is too distant from the nitty gritty of the campaign. Asked how many times he has visited the UK since his appointment, he replies: "I've been there for visits in the last couple of months, I'll be going back. I'm a little tied up now."
His longstanding decision not to get involved in political campaigning after turning 60 ("Even as a young man I said I'm not going to do campaigns after the age of 60″) might raise eyebrows too; Axelrod turns 60 next Sunday.
More from LabourList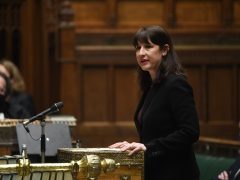 News
Labour has urged the government to close a "major tax loophole" in the windfall tax ahead of a…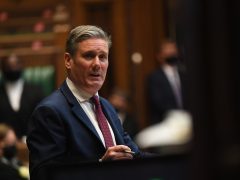 News
The Labour Party is preparing to make several significant policy interventions on the economy to combat the rapidly…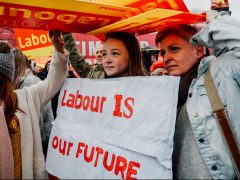 Comment
This summer marks the rebirth of a national Labour students organisation. Its predecessor, marred by factionalism and disagreement,…