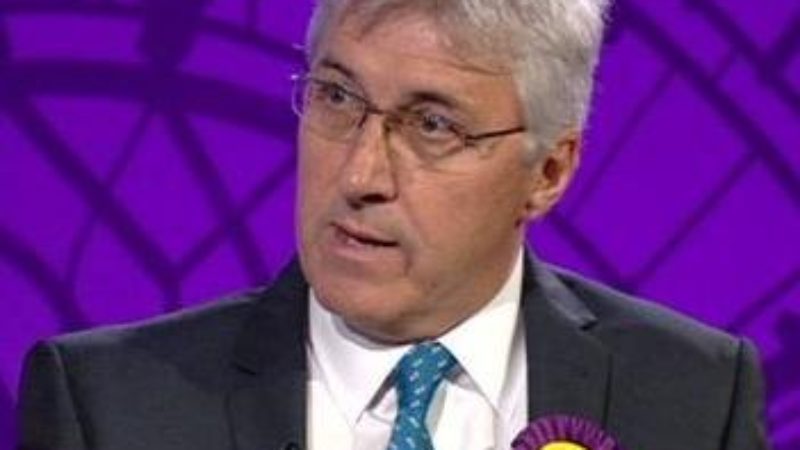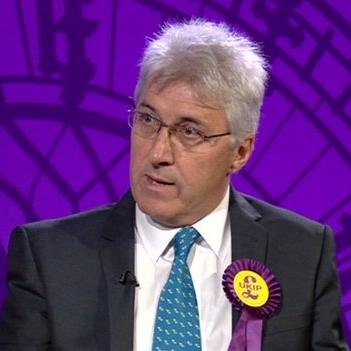 A UKIP PPC has sent out a letter introducing himself as the candidate in Heywood and Middleton to voters in the neighbouring seat of Rochdale. Among the recipients of the letter from John Bickley was even Rochdale's Labour MP, Simon Danczuk. The letters were even addressed and posted, rather than delivered by over-zealous volunteers who did not know the boundaries.
The unimpressed Danczuk was characteristically blunt in his opinion of Bickley, describing the UKIP candidate's campaign as "a sorry carpet-bagging operation", and suggesting that "someone needs to give John Bickley a map".
The Rochdale MP said:
"The fact that UKIP don't even know what constituency they're meant to be campaigning in shows just what a sorry carpet-bagging operation they're running. John Bickley has stood in so many different constituencies over the last few years that he doesn't know where Heywood and Middleton begins and ends. Someone needs to give John Bickley a map, tell him where Heywood and Middleton is and get him to stop sending me and many other people across Rochdale personalised leaflets."
Bickley stood in last year's Heywood and Middleton by-election, finishing second behind Labour's Liz McInnes – who appeared in Parliament the very next day to vote for a repeal to the Government's NHS reforms.
It is not the first time Bickley has faced 'local' difficulties. In the run up to the Heywood and Middleton by-election, he claimed he grew up on a council estate in Middleton. However, Michael Crick pointed out that he had said the same thing about Wythenshawe when he stood as an unsuccessful by-election candidate there last February.
John Bickley, Ukip by-election cand, says he was raised on council est in Middleton. Yet in Feb Ukip said he grew up on a Wythenshawe estate

— Michael Crick (@MichaelLCrick) September 22, 2014
It's time Bickley answered the all-important question: is Middleton in Wythenshawe or Rochdale?
More from LabourList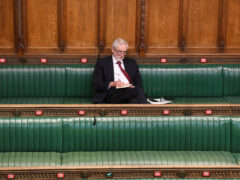 News
Keir Starmer will use Tuesday's meeting of Labour's ruling national executive committee to confirm that Jeremy Corbyn will…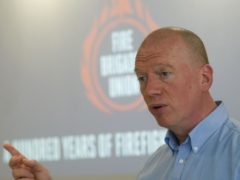 News
The Fire Brigades Union has called on the TUC to lead a "mass movement of non-compliance" with the…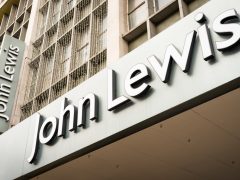 Comment
Nearly 100 years ago, the John Lewis Partnership was created after the founder's son, John Spedan Lewis, saw…