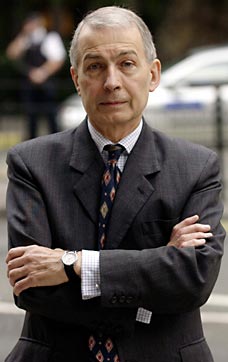 A Green Party activist has confirmed as true allegations that he attempted to take a photograph of Frank Field following his collapse at a public meeting. Field was taken to hospital last Saturday, where it became clear the Birkenhead MP had suffered a heart attack.
Colin Dow, a former Labour member who defected to the Greens, was protesting against Field at the event – and took out his camera when the MP collapsed. A Labour councillor told Dow not to take a picture of Field, who was unconscious on the floor, and he did not. However, he claims others present did photo the MP and says "had I been closer, I would have taken a picture".
Frank Field told the Mail on Sunday:
"To take a photo of someone who has just had a heart attack would be a despicable thing to do.
"Some members of the Green Party are the kind of people who infiltrated the Labour party in Merseyside years ago. 
We got rid of them and some have resurfaced in the Greens. This kind of behaviour has no place in public life.
"Everyone thinks the Greens are cuddly and fluffy but the truth is very different. It is high time Natalie Bennett denounced them."
More from LabourList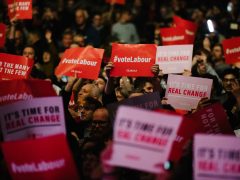 Comment
Labour did not have a good set of May 6th elections, though there were positive results, especially in…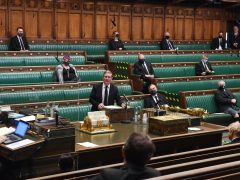 News
Labour leader Keir Starmer has completed his appointments to the main opposition party frontbench today, after announcing the…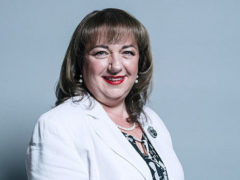 News
Sharon Hodgson has been appointed as Keir Starmer's new parliamentary private secretary, replacing Carolyn Harris who resigned from…