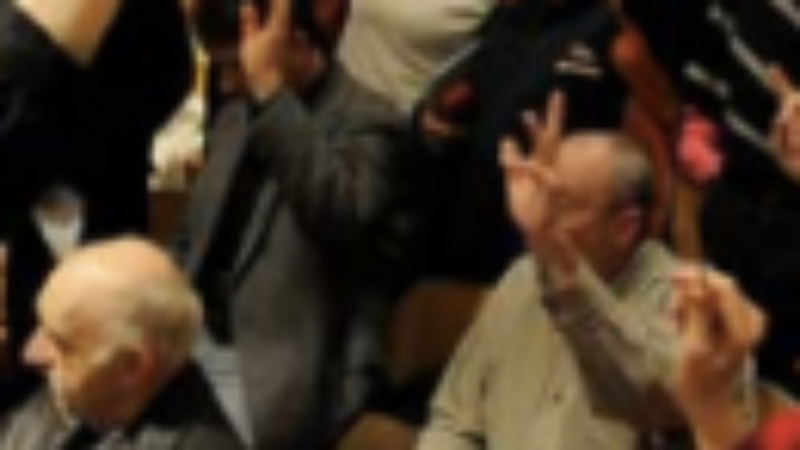 Earlier today, outgoing Halifax MP Linda Riordan wrote a letter to party General Secretary Iain McNicol (which ended up in the local paper). Riordan was pushing for the selection to take place quickly, and appeared to lay the blame for any delay in the selection at the door of Labour HQ:
"Having been a member of the local party in Halifax for over 25 years and the MP for a decade, I have to report that I have never sensed such a level of frustration from local party members towards Labour Party HQ.
"Chief among the complaints are that the party is dragging its feet over the selection. Others have asked if those down south understand how marginal this seat is and that we need a candidate urgently. There are even those who suspect that the Labour Party nationally intend to impose a candidate in late-March once Parliament has closed.
"Now while there may be no substance to these allegations the fact remains that our members are the spine of the party – they canvass, they deliver leaflets and they sit outside polling stations. Without them we simply don't have a functioning party in Halifax."
Riordan announced last month that she was standing down for health reasons, but both the relative lateness of her decision – and the amount (or lack) of campaigning work done in the seat over the past year – have raised eyebrows. The seat is marginal (a 1,472 majority) and – as Riordan herself notes – it could fall to the Tories.
Today the party's Special Selections Panel confirmed that the selection will be by All Women Shortlist (as requested by the CLP last month) which means the selection can get underway immediately. A number of potential candidates are believed to be considering a run for the seat, including London Assembly Member Fiona Twycross and (according to The Times(£)) Karie Murphy – who was of course one of the candidates in the original (and controversial) Falkirk selection.
We'll have more on the possible runners and riders for the seat once the selection is fully underway. 
UPDATE: According to Paul Brand, the political correspondent for ITV, the candidate will be selected by 21st March – the Special Selections Panel will shortlist candidates.
More from LabourList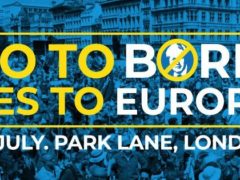 Comment
We are just days away from the near certainty of Boris Johnson becoming Prime Minister and just a…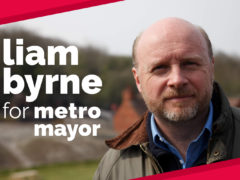 Comment
If you were ever in any doubt about the plight and fight of workers trapped in what the…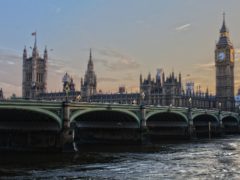 Daily email
By a hefty majority of 41 – thanks to few Labour rebels, 17 Tories defying the whip in…