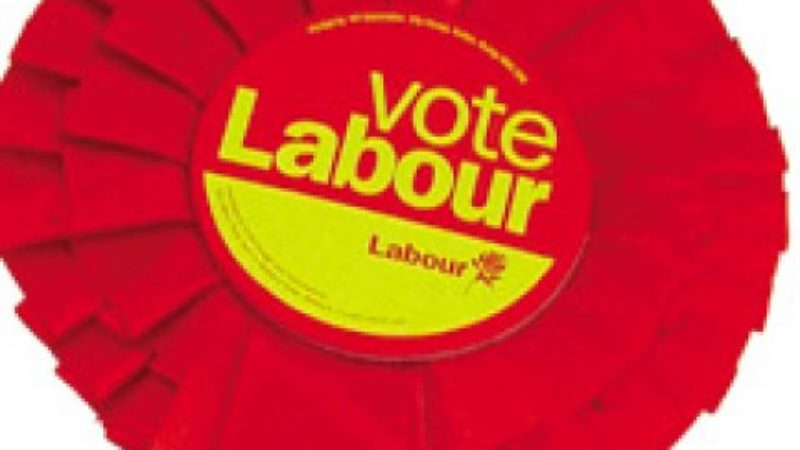 Parliament only broke up for the election a few hours ago, and the political parties are focused on tonight's big (not quite) debate – but could a Labour MP be about to quit with only 41 days until polling day? The Coventry Telegraph reports that Geoffrey Robinson MP is set to step down, and claims that a senior aide to Ed Miliband is a potential successor:
"Coventry North West MP Geoffrey Robinson is set to sensationally retire just 41 days ahead of the General Election, it is understood. The Telegraph understands the stalwart MP – now aged 76 – is poised to make an official announcement shortly. It's understood that Mr Robinson's departure could pave the way for Ed Miliband's right hand man to be 'parachuted' in to contest a safe seat. 
The front runner for the vacant seat is believed to be Greg Beales, director of strategy and planning for Labour Party leader Ed Miliband. Mr Beales is also a former advisor to the last Labour Prime Minister Gordon Brown and a close friend of Geoffrey Robinson. The Telegraph can reveal that Mr Beales is set to meet with senior Labour Party figures in Coventry next week in a bid to win support for his nomination."
Local members have already contacted LabourList to express unhappiness with what one called an "unusually duplicitous" decision from Robinson, who had been reselected by the local party only after committing to standing again.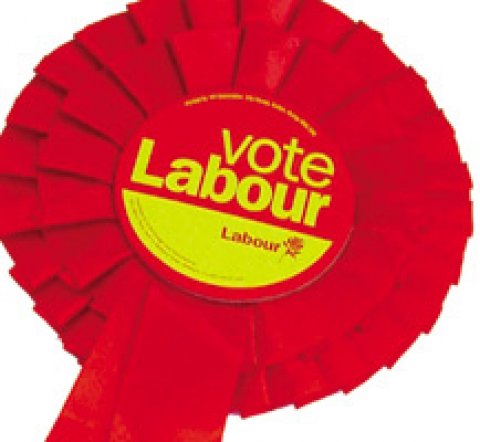 As we wrote only two days ago:
"It's not impossible to imagine MPs stepping down at the last minute, although it's never a good way to select a new PPC, and there's rarely a legitimate reason for an MP to announce they're stepping down this late anyway – other than to give a favoured candidate an easy run. That inevitably ends up looking like the kind of stitch up that Miliband pledged to stamp out – and annoys members at a time when they need to be motivated to go out and campaign."
With only six weeks to go until election day and when every vote counts, further accusations of selection jiggery pokery are the last thing the Labour Party needs…
More from LabourList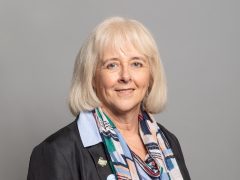 News
Ruth Jones has been promoted to Keir Starmer's frontbench and replaced Lloyd Russell-Moyle as shadow minister for natural…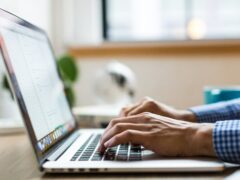 Comment
MPs have a team of people who support them in their work – usually no more than four…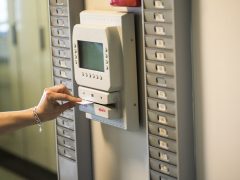 Comment
The idea of moving to a four-day working week is catching on during the coronavirus crisis, and the…