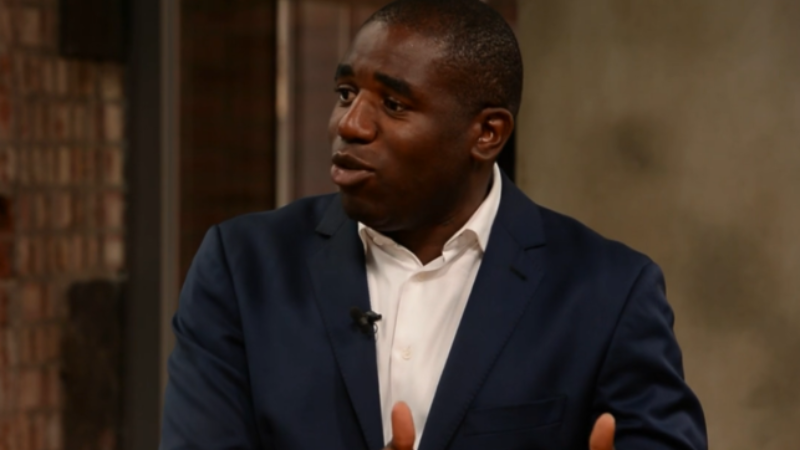 City AM have revealed the latest person to financially back David Lammy, MP for Tottenham and one of the people in the running to be Labour's candidate for London Mayor, in his mayoral bid.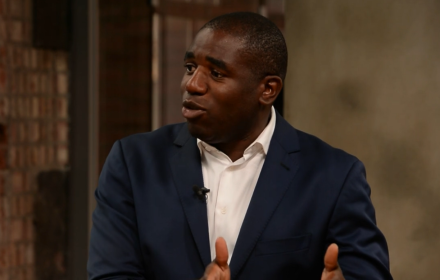 Jonathan Goldstein,who is the the head of European investments for private investment company said he'll be giving Lammy money for his campaign. He said:
 "[Lammy] would perform his role excellently. David is a fresh face and he represents the encouragement of new immigrants in London, a London where there are no boundaries and no glass ceiling."
"David's whole background speaks to London as being a place of opportunity.
Other people who have to put money towards Lammy's campaign so are businessperson Trevor Chinn; Richard Greer, the chair of art's employment charity, Creative Society; and Nicola Stephenson, who founded PR agency, Mission.
In terms of others' funding, we know so far that Christian Wolmar, the only non-politician in the running to be Labour's candidate, has raised money for his campaign through crowdfunding. He exceeded his £3,000 target by £110.
The candidate will be decided on 31st July Labour's Mayoral candidate will be decided on 31 July. We'll keep you updated on any further developments, including how other candidates are funding their campaigns.
More from LabourList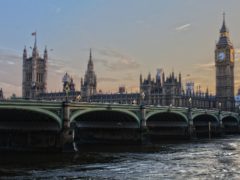 Daily email
By a hefty majority of 41 – thanks to few Labour rebels, 17 Tories defying the whip in…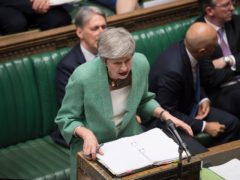 Comment
In five years' time, how will left-wing internationalists judge Theresa May's premiership? The outgoing Prime Minister's record is…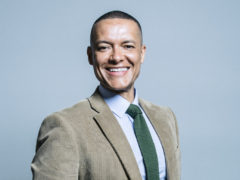 Comment
I had the pleasure of spending Monday evening at the Love Socialism Rebuild Britain Transform Europe meeting in…