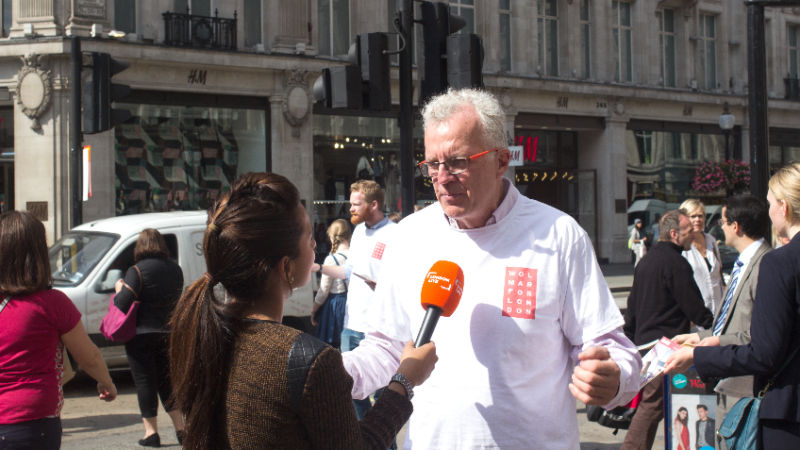 Labour candidates for Mayor will be trying to fund their campaigns in all manner of ways – but Christian Wolmar (the transport expert who joined the race first and remains the only candidate who isn't an elected politician) has gone down the crowdfunding route. Wolmar is trying to raise £3,000 for his campaign by next week – and has currently raised nearly half of that sum. Although as with all crowdfunding, he must raise the whole sum or he gets nothing.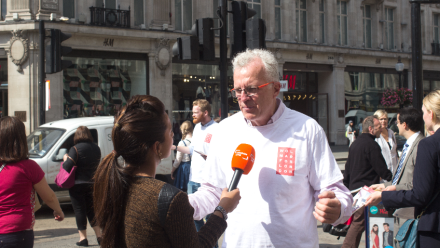 He says he's raising money to pay for "promotional leaflets, the Labour party charge for candidates and a planned bus ride to promote the campaign", and in return donors are in line to receive rewards ranging from a tank you to a game of tennis with Wolmar or a trip round the London Transport Museum with the candidate.
You can see how this unorthodox but interesting fundraising approach is going here.
More from LabourList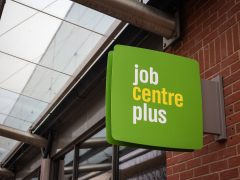 Comment
Beneath the upbeat headline announcements from his Budget, Rishi Sunak's short-termist decisions and inaction spell bad news for…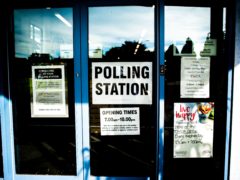 Comment
For many years now, our democratic institutions have been failing those they claim to represent. Recently, the UK…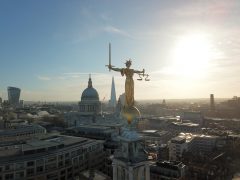 Comment
Just a few months after Labour's 1997 landslide general election victory, the new government published a white paper…