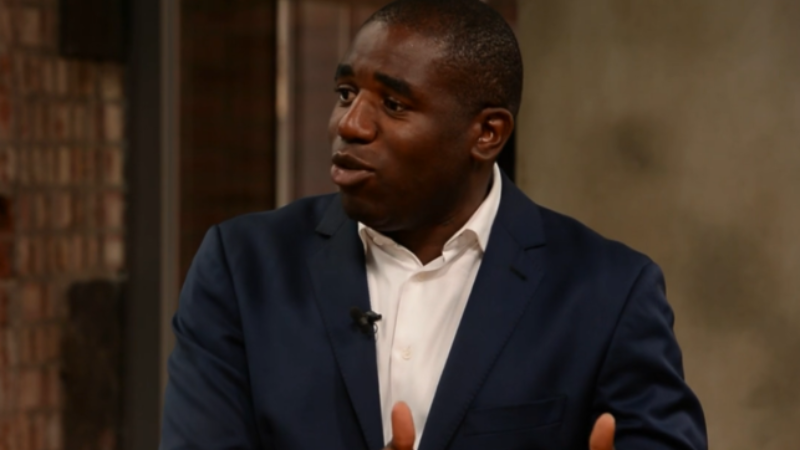 Update: We've just received word from Margaret Hodge's office that although she is a "great supporter of David's candidacy", particularly as she would like the mayor to be from a black, asian or minority ethnic backgrounds, "she hasn't decided who she personally will back yet."
It seems Lammy's tweets may have been a little presumptuous, and Hodge's fundraiser with Sadiq Khan tomorrow night now looks a little different.
———
Last month Margaret Hodge announced that she was no longer in the running to be Labour's candidate for Mayor of London. In an interview with the Evening Standard, Hodge indicated that she would be supporting a minority ethnic candidate for Mayor, saying:
"I actually think the time is right for us to have a non-white mayor. London is a diverse city but we are poor at representation. But let's wait and see what the candidates say they can do for London."
This was widely interpreted as an endorsement of either David Lammy or Sadiq Khan – and last night (speaking at a David Lammy organised event) Hodge gave her backing to the Tottenham MP, who tweeted:
(1/2) Delighted to have a great friend and campaigner @margarethodge supporting my campaign for Mayor of London.

— David Lammy (@DavidLammy) March 3, 2015
(2/2) I look forward to working closely with her to build a London for all Londoners.

— David Lammy (@DavidLammy) March 3, 2015
The well connected Hodge will be a useful ally for Lammy, who has yet to make gain traction in the polls since his candidacy was announced six months ago. And Hodge's endorsement will be a disappointment for Sadiq Khan who will have hoped to have secured her support – especially as he's speaking at her CLP fundraiser on Thursday night.
More from LabourList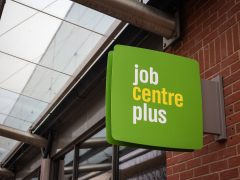 Comment
Beneath the upbeat headline announcements from his Budget, Rishi Sunak's short-termist decisions and inaction spell bad news for…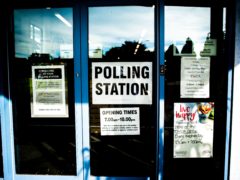 Comment
For many years now, our democratic institutions have been failing those they claim to represent. Recently, the UK…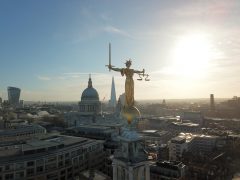 Comment
Just a few months after Labour's 1997 landslide general election victory, the new government published a white paper…