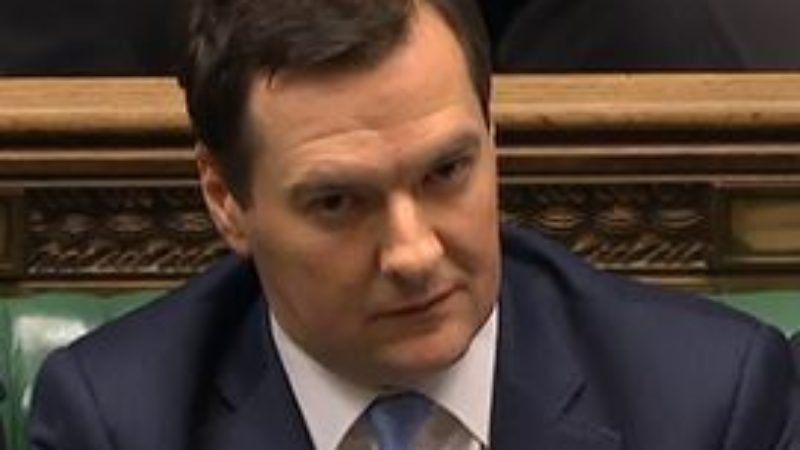 Today's budget saw a buoyant George Osborne paint a rosy picture of rising living standards and a recovering economy – a picture unfamiliar to many families up and down the country struggling to make ends meet. For many, it is housing costs that are at the heart of their problems, with half a million more families needing support from housing benefit just to keep a roof over their head. We need action on housing and fast and today's budget was yet another missed opportunity to tackle the growing crisis.
As we have seen time and again, Osborne's focus was not on building the new homes we so desperately need and so stablising house prices over the medium term but on stoking demand and providing individual taxpayer funded subsidies to help people borrow more than they could otherwise afford. Osborne unveiled the new Help to Buy: ISA, which for every £200 a first time buyer saves, will provide £50 of government money up to a maximum of £12,000. This policy will cost £2 billion by 2019-20. That's £2billion that could be spent on building the homes we so desperately need and is instead £2billion of taxpayers money which will help push up property prices whilst doing nothing about supply. It is incredibly short sighted.
There is a telling passage in the budget's red book which talks about "normalisation in the housing market", with house price growth at a mere 9.8% in the year to December 2014. 9.8%! Contrast that with CPI of 1.5% and average earnings increase of 2.2%. This is not normal. This is not sustainable. Over the rest of this spending period the OBR predicts house prices will continue to rise at 5%-7% annually whilst average earnings only rise by 2.3% -4.4%. The growing numbers needing housing benefit and huge rises in homelessness (rough sleeping is up 55% since 2010) are only set to get worse. This is nothing short of a crisis. 
In a time of austerity, Government needs to spend its money particularly wisely. Helping people borrow huge sums to meet outrageously high housing costs is not the answer. Building more homes is.
We are currently building half of the 250,000 new homes needed just to keep up with demand and one of the first acts of the coalition Government was to slash the affordable housing budget by 60%. It's simply not good enough.
There is an obsession with pushing people onto the housing ladder rather than a focus on how to sustainably lower the rungs so they can take the first steps themselves. Right to Buy discounts increased, Help to Buy and now the Help to Buy ISA. It is pouring taxpayers money down the drain and doing nothing to address the underlying cause of the housing crisis.
By contrast, Labour has committed to 200,000 new homes a year (as well as reform of the private rented sector and ending rip off letting agents fees). Housing is an issue on which there are clear dividing lines between the parties and this budget has again underlined that. With housing now featuring as a top ten issue for voters, not only are Labour's policies the right ones for the country but they are also likely to be popular with the electorate.
More from LabourList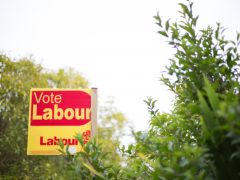 Comment
"It would be me being dishonest if I said we expected to lose," Harrow councillor David Perry tells…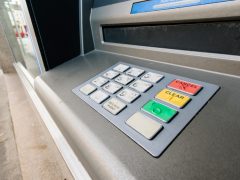 Comment
As bank branches across the country close and shops increasingly turn to contactless payments, the debate over access…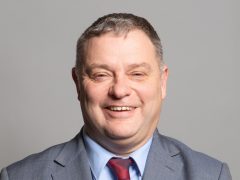 News
Mike Amesbury has quit Keir Starmer's frontbench team, telling the Labour leader that he would be resigning his…