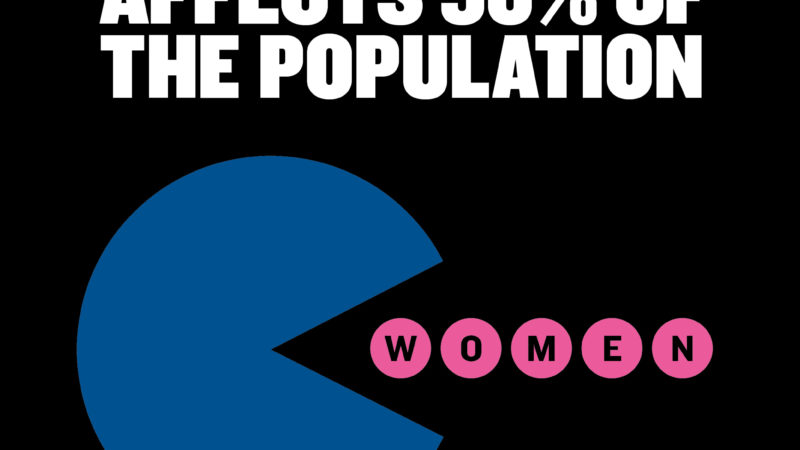 Labour are today launching the Women's Manifesto, during which they'll highlight that David Cameron and the Conservatives have a 'woman problem'.
The event launch  will be used to highlight the fact that the burden of 85% of tax and benefit changes made under the Coalition have fallen on women. They've used the following image to depict this (which they also projected onto the House of Commons – you can see an image of this below):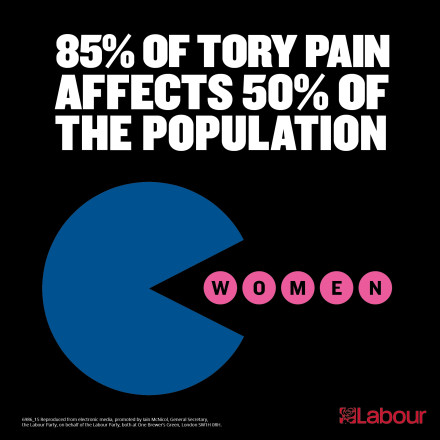 Harriet Harman and Gloria De Piero will point out that of the new jobs created for women since 2010, 60% have been in low paid industries, while employment tribunal fees have made it much more difficult for women to bring sex discrimination cases to caught.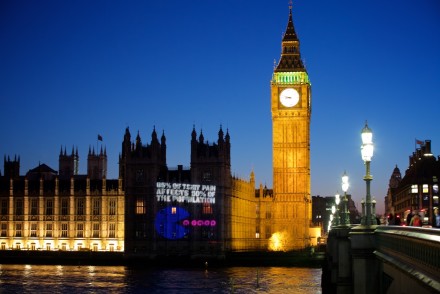 However, this launch will not just be used to point out the Tories' failures. Labour will also set out the plans that they have for women, which are detailed in their women's manifesto. This includes the following points:
A plan to look at enabling grandparents to take time off work, if they want to help care for grandchildren
Help women who are in low-paid work through the party's plans to raise the National Minimum Wage to more than £8 by October 2018
Abolish the employment tribunal fee system
Make companies that hire more than 250 employees to tackle their hourly gender pay gap
Strengthen the law on maternity discrimination
Increase free childcare for 3 to 4 year olds from 15 to 25 hours
Protect the Sure Start budget
Ensure primary schools can provide childcare from 8am to 6pm through a new National Primary Childcare Service – a policy that was announced in the party's manifesto on Monday.
Appointing a new commissioner to set minimum standards on tackling violence against women and girls.
Create a target where 50% of ministerial appointments to public boards must be women.
Speaking ahead of the launch,Gloria de Piero, Shadow Minister for Women and Equalities, reiterated Labour's message:
 "When 50 per cent of the population is being hit by 85 per cent of the pain, it is clear the Tories plan is failing women and failing working families. 
"Progress for women has never come from standing back, so Labour will support families to balance work and family life with 25 hours free childcare for three and four-year-olds of working parents, guaranteed access to 8am-6pm wraparound childcare, more support for working grandparents and protecting Sure Start.
"We'll tackle low pay, which affects one in four women, by boosting the minimum wage to over £8, strengthen discrimination law, support healthy relationships with compulsory age-appropriate sex and relationship education and appoint a new commissioner to tackle domestic and sexual abuse."
More from LabourList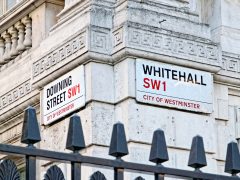 Comment
New governments need to make a splash, to make changes, to make their mark. The first 100 days…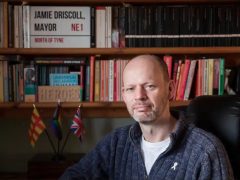 News
The Labour mayor for the North of Tyne region Jamie Driscoll has been blocked by the party from…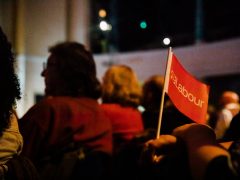 News
Labour Party membership has fallen by almost 170,000 since 2018 and by approximately 19,000 since last summer, despite…