Labour today are highlighting the Tories' threat to Sure Start.
They are saying that another Tory-led government could result in the loss of 1,000 Sure Start centres, as the Tories plan to cut another £12 bn from the welfare budget.
These changes could impact people who have children across the country. As it stands, Sure Start have suffered because of the Coalition's cuts. Hundreds of centres have been closed while childcare costs have gone up six times faster than wages and available childcare places have fallen by 40,000.
Tristram Hunt, Shadow Education Secretary, has outlined what would happen to Sure Start under the Tories and also explained how Labour's approach would be different:
"The Tories pose a real threat to Sure Start – a service relied on by thousands of working families.
"Before the last election, David Cameron said he would protect Sure Start but since then there are hundreds fewer centres. If they get in again they'll do the same again. Their extreme plans mean over 1,000 of the remaining centres face the axe. 
"Working families can't afford five more years of this failing Tory plan. We need Labour's better plan, which will revive Sure Start, provide more childcare places and extend free childcare for working parents of three and four-year-olds."
More from LabourList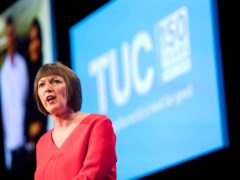 News
Frances O'Grady has a demanded a "pandemic-scale intervention" to combat spiralling energy bills after analysis revealed that annual…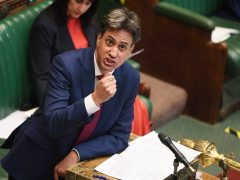 News
Ed Miliband has declared that the Conservatives are "missing in action" on the cost-of-living crisis after the government…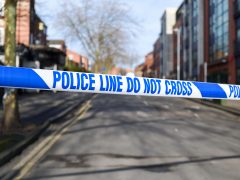 Comment
90 minutes into what felt like the millionth Tory leadership hustings, Rishi Sunak uttered the words of a…