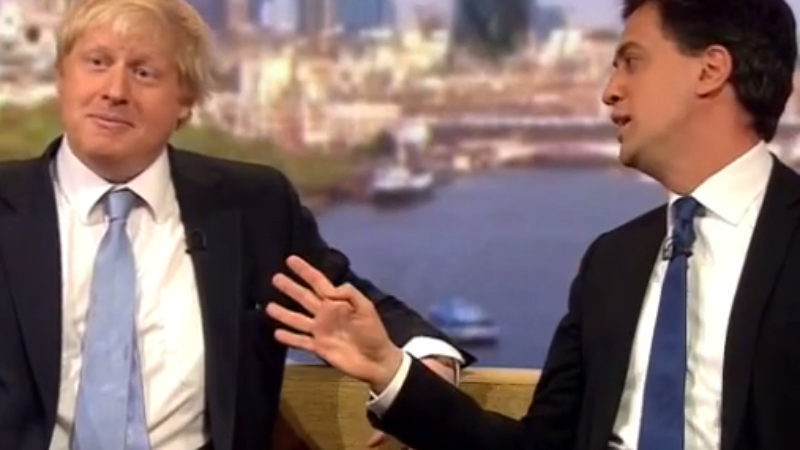 Ed Miliband gave what I thought was his best and clearest Marr interview this morning – including stating in the clearest terms yet that there won't be a Labour/SNP deal after the election. He was also far more assertive and confident than he's been in previous encounters.
But by far the best session of the Marr show – and perhaps the best clash of the election so far – was Ed Miliband taking on a clearly rattled Boris Johnson afterwards and wiping the floor with him. Highlights include the Labour leader telling Johnson "don't get rattled" and saying "Don't just do what Lynton says to you, come on". Here's the full exchange (video via Andy Dawson):
This could be PMQs in a few months time…and far tougher for Boris Johnson than many would've had you believe.
More from LabourList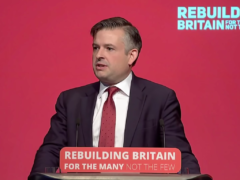 News
Jonathan Ashworth and John McDonnell are set to unveil a £26bn real terms "NHS rescue plan" with the…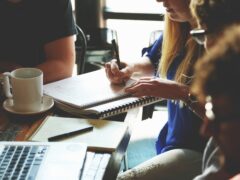 Comment
Scottish Labour has today announced a new 'minimum student income' of around £9,500 per year. Meanwhile, the UK…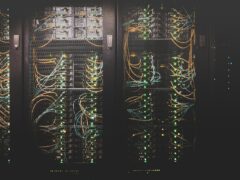 Comment
Labour has been hit by two co-ordinated cyber-attacks from users reportedly based in Brazil and Russia. The party…