Labour lead on four of the six policy areas considered most important by voters, according to latest polling. Ipsos MORI research for the Evening Standard show that on the topics of healthcare/NHS/hospitals, education and schools, asylum and immigration, and benefits Labour are judged to have better policies than the Conservatives, UKIP or the Lib Dems.
However, on managing the economy and taxation, the Tories still hold a lead.
Health is by far the most important issue for voters, with 47% considering it important to how they will vote. It is also Labour's biggest lead – with 36% they are are comfortably 13 points ahead of the Conservatives on the issue. On education, Labour (31%) have an eight point lead and on benefits Labour (30%) have a three point lead over the Conservatives.
On immigration, Labour see a lead for the first time. As LabourList has noted before, there are notable differences between polling companies on the subject: Labour tend to perform better when voters are asked to consider "immigration" rather than "controlling immigration". Ipsos MORI polls the former, and has consistently found similar trust levels for Labour, the Tories and UKIP. This latest poll puts Labour on 21%, one point ahead of UKIP and two ahead of the Tories.
The Conservatives' biggest lead comes on the second most important topic, handling the economy, where they are ahead by 18 points, with 41% believing they are the most competent on the subject. Their other lead comes on taxation, where they edge out Labour by just one point.
More from LabourList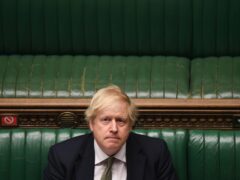 Comment
The leaked clip of Downing Street staff joking about a rule-breaking Christmas party dominated PMQs today as expected.…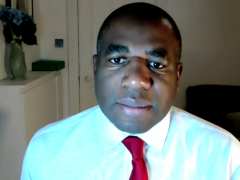 News
David Lammy has called on Boris Johnson to apologise and explain what happened after leaked footage revealed political…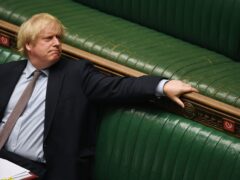 Daily email
Several rule-breaking events stand out in the pandemic. The Barnard Castle eye test, for example, and Matt Hancock's smooch with an aide.…