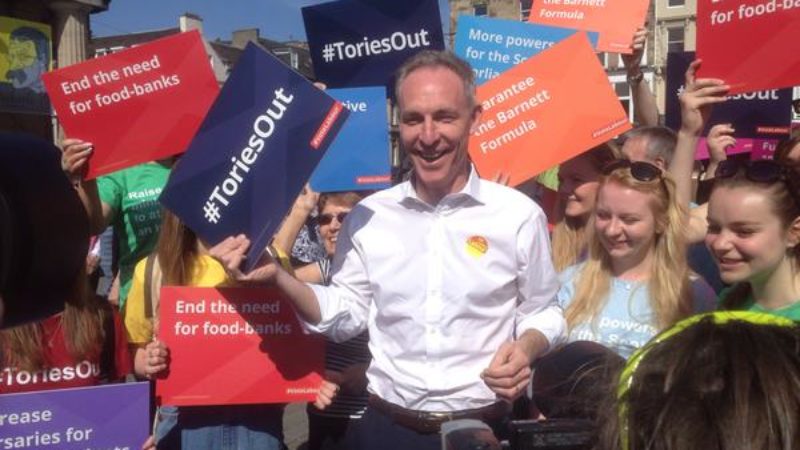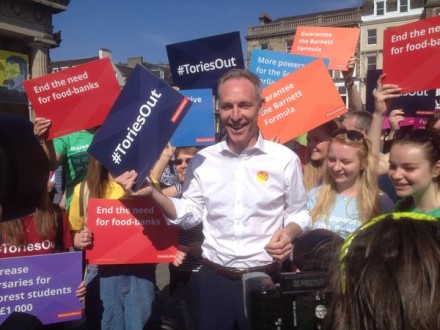 Scottish Labour today launched their workplace manifesto, concentrating on protecting and extending workers' right. Leader Jim Murphy used the opportunity to highlight the party's pledges on raising the minimum wage and abolishing zero hour contracts. You can see the manifesto here.
Speaking at the launch this afternoon, Murphy focussed in particular on the different parties' approaches to zero hour contracts. He said:
"This is a plan for the workers, left living temporary lives, on zero hours contracts waiting for the text or all to tell the when they can next work.
"This is a plan for the hard pressed, hard working mums and dads who only want a fair deal.
"It is a plan for the young Scots, who are ambitious for their future, but have been let down by both the SNP and the Tories.
"And it is a plan for Scotland's economy, because when working families succeed, our country succeeds.
"The Tories are clueless about the real lives working people.
"Nothing sums up the failure of five years of Tory rule than the growth of exploitative zero hours contracts.
"Labour are clear on this. While the Tories want to rebrand them, and the SNP want to review them – Labour will ban them.
"This is the most important general election for working people in Scotland for decades.
"Scotland can't afford to gamble on getting rid of the Tories based on the false promises of the SNP, only to end up on the road to a second referendum.
"A vote for Scottish Labour guarantees an end to the Tories, and a fair economy for working people."
More from LabourList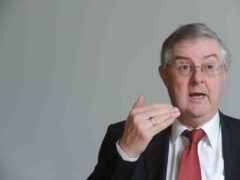 News
Mark Drakeford will declare that "we are moving Wales forward", matching the slogan adopted by Welsh Labour ahead…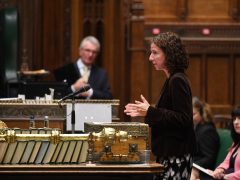 News
Anneliese Dodds joined trade union leaders and frontline key workers at an online rally organised by the TUC…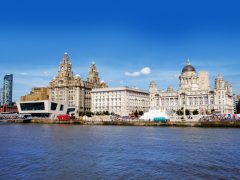 News
The Labour Party has unveiled two new potential candidates for the Liverpool mayoral contest taking place in May,…