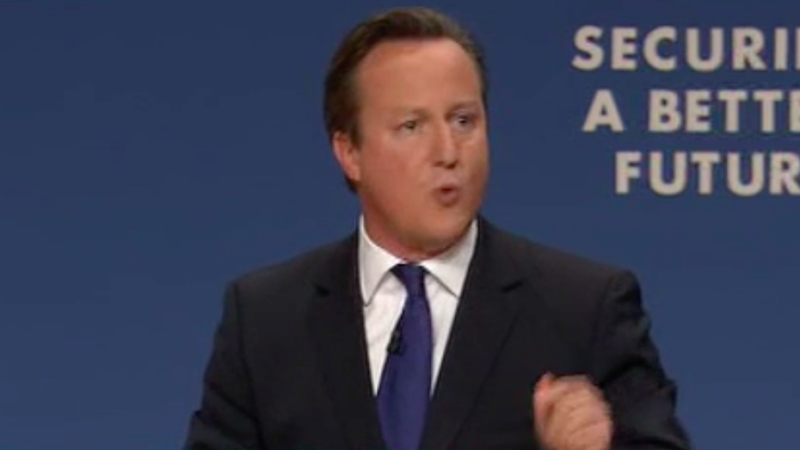 This morning David Cameron tweeted out the Conservatives 'Five Year Tax Lock'. Here it is:
What our five year tax lock means for you. pic.twitter.com/fRT6Hp7BZX

— David Cameron (@David_Cameron) April 29, 2015
Others have made the argument that to pledge not to change the law signals a breakdown in trust in politics. No one has made it better than George Osborne did in 2009. Here's him in Hansard:
"No other Chancellor in the long history of the office has felt the need to pass a law in order to convince people that he has the political will to implement his own Budget.
As one commentator observed this week, there are only two conclusions. Either the Chancellor has lost confidence in himself to stick to his resolution, and is, so to speak, asking the police to help him, or he fears that everyone else has lost confidence in his ability to keep his word, but hopes that they might believe in the statute book if not in him. Neither is much of a recommendation for the Chancellor of the day."
I'm not sure I could have put it better myself.
Leaving aside the fact that Parliament could perfectly well introduce a Finance Act with a tax rise, and that would crack the 'Lock' by impliedly repealing the legislation introducing it, what does the 'lock' actually mean? I've seen a few loopholes in my time so let me tell you.

Assuming the above to be the extent of the 'Lock' the Tories could, consistently with it, do any one of the following things:
Lower the threshold at which NICs were paid, a measure that would hit the poorest hardest. Note that the Conservatives pledge only that they won't increase the ceiling not that they won't reduce the floor.
Jettison reliefs from income tax – for example on childcare, or pension contributions – or national insurance contributions. The loss of these reliefs can have a profound impact on yourtax bill.
Amend the thresholds at which different tax rates were paid. Such an amendment could increase or decrease the tax bill of any individual.
There is no pledge in relation to inheritance tax, capital gains tax, corporation tax, stamp duty, air passenger duty, and so on. Increases in all of these taxes remain entirely possible – if not likely.
The Conservatives could reduce the VAT registration threshold, compelling hundreds of thousands of small businesses to charge VAT on their sales.
The Conservatives could also tax benefits and that wouldn't crack their tax lock.
I could go on, and on. But what's the point: even if you assume the 'Lock' is adhered to, it's all but meaningless.
More from LabourList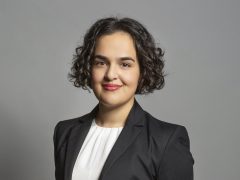 Comment
The recent publication of the Equality and Human Rights Commission investigation reconfirmed what many of us have been…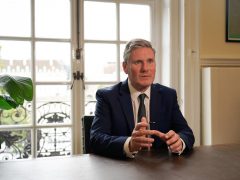 News
Keir Starmer has suggested that the party should "look again" at the rule that would usually ban anyone…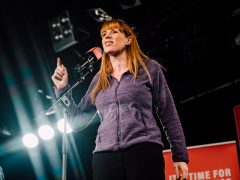 News
Labour deputy leader Angela Rayner has called on members to "get real" about antisemitism within the party and…