The Times have a fascinating front page today(£) which gives an insight into the early priorities of a would-be Miliband government. Over the past year, Labour peer Charles Falconer (working with Miliband's Chief of Staff Tim Livesey) has been working on the party's transition into power. What that means is practice is liaising with the civil service to provide information on the party's priorities in government and to ensure a smooth transition into Downing Street.
Part of that involves letting the civil service know which of the measures outlined in the party's manifesto will be early legislative priorities – which the Times have outlined this morning. As Falconer himself put it, "You need a few clear priorities so that the civil service knows what you want to do" – which also gives us an insight into plans for the first 100 days of a Miliband government.
The plans won't be news to most LabourList readers, but there's now more clarity about what would be implemented in the first weeks:
Abolishing the Bedroom Tax
Repealing the Health and Social Care Act
A housebuilding programme
Devolving power to cities and regions
Energy price freeze
Expanding the number of apprenticeships
Ban on zero-hours contracts
The Times reports that there are also plans for an emergency budget, which would implement the return of the 50p tax rate, abolish non-doms and put "fiscal responsibility" into law.
In addition, Miliband would bring back the Downing Street "Delivery unit" – which previous Labour administrations have used to track and speed up the implementation of government bills – and make political appointments to the civil service. And as we've reported before, Miliband would devolve further powers to Holyrood and tackle the private rented sector in his first Queen's Speech. Miliband has also discussed reducing youth unemployment – in part through a jobs guarantee – as an early priority too.
More from LabourList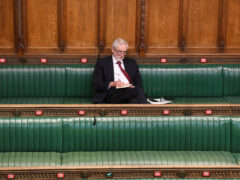 News
Keir Starmer will use Tuesday's meeting of Labour's ruling national executive committee to confirm that Jeremy Corbyn will…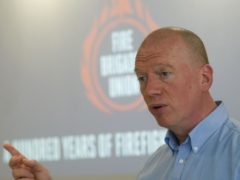 News
The Fire Brigades Union has called on the TUC to lead a "mass movement of non-compliance" with the…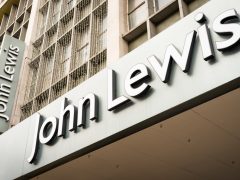 Comment
Nearly 100 years ago, the John Lewis Partnership was created after the founder's son, John Spedan Lewis, saw…