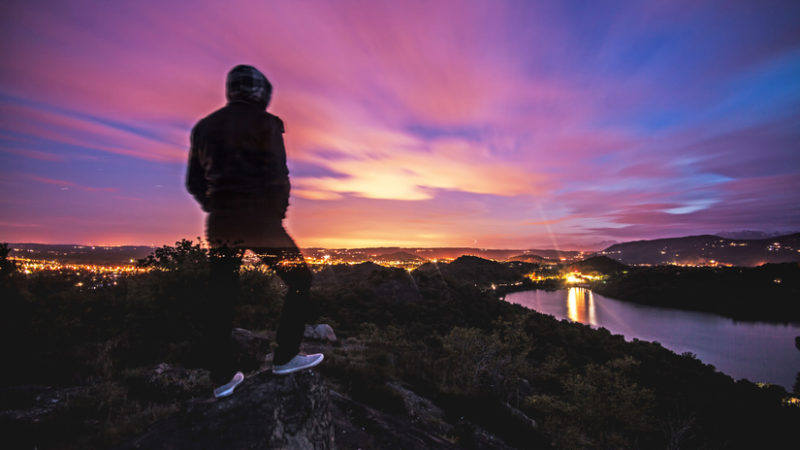 Headphones, earphones, everywhere you look. Pedestrians nearly knocked down as they cross the street without looking to see what's heading their way. On the bus, tube or train it's the same – music (or podcast) playing, gadget in front of the eyes. At work people plug in and tune out, tapping away in a world of their own. Even on a coffee break you go and stand in the queue checking your smartphone for messages, banter, special offers or gossip. And getting your name written on your coffee cup does little to make this moment any more personal, or social.
We are, in the words of Sherry Turkle, a professor at MIT, "alone together": downloading music, reading ebooks, building a comforting social media cocoon of like-minded people. It is hard to get through to people like that. And when I say "people like that", I mean most people.
And yet: social activity has not been completely obliterated. Gigs, concerts, plays and live speaker events are popular. Some pubs and bars remain busy. Sport can still bring people together. Even the general election turnout of 66% was up a little on last time and significantly better than in 2001 and '05. Some people – 66% of people anyway – still care enough to vote.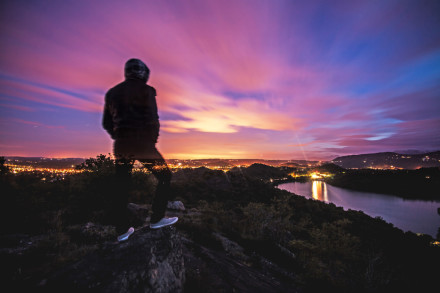 Labour needs a bigger tent, one that could hold a lot more than the 30.4% of the electorate who voted for them this time round. It must invite people in. It must be, as Michael Portillo tried to explain to an unsympathetic Conservative party in 2000, "for people, not against people". (Incidentally, in the same speech Portillo also asked: "Why should people respect us if we withhold respect from them?" Good question.)
I agree with Ed Miliband's analysis of what is wrong in our economy. Our productivity is terrible. Wages have been flat and are only now inching up, their impact boosted by zero inflation. The quality of working life is not good for too many people. The unbalanced recovery has been based on increased house prices and growing consumer debt. The old bubble has been reflated.
But clearly Labour failed to persuade voters that it had credible answers to these problems. Worse, the impression stuck that Labour was somehow anti success – against people, nor for them, to reverse the Portillo adage. In the past week the word "aspiration" has been used and abused to the point of nausea and exhaustion. If by aspiration we mean hoping for a better life, not merely in material terms, then it is hardly controversial. The People's Party can surely never be against hope. But some potential Labour voters did seem to feel got at, unwanted, or ignored: "Why should people respect us if we withhold respect from them?" Caroline Flint addressed this point yesterday:
"What do we say to people who aren't affected by the bedroom tax, who are in work and play by the rules and are decent people? Who, if you ask them, will say the bedroom tax isn't right? But they fundamentally will also want to know what we are saying to them about them and their families…  That is where we have to get perception of the party and our relationship with those voters right so they hear messages that affect them directly too."
Labour has taken a massive hit, and is still reeling from it. But it can recover. It can come back with a strong and simple message that will get people to recognise that it has their interests at heart. It could even be enough to get them to take off their headphones and believe in something again.
Michael Portillo, rejected by the Conservatives, offered a decent starting point in his conference speech of almost 15 years ago:
"We are a party that believes in Britain, a party for all our people, a party that offers them aspiration and hope."
More from LabourList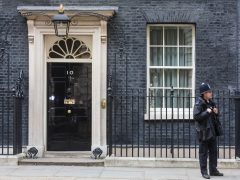 Comment
Low-paid cleaners in East London came together in 2001 with their churches, mosques and community institutions and began…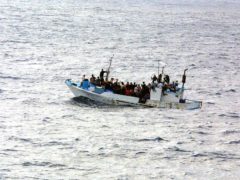 News
Civil service union leader Mark Serwotka has said union members are "sick of clearing up the mess" caused…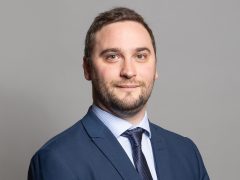 News
Former Conservative MP Christian Wakeford, who defected from the Tory Party earlier this year, has joined Labour's frontbench…