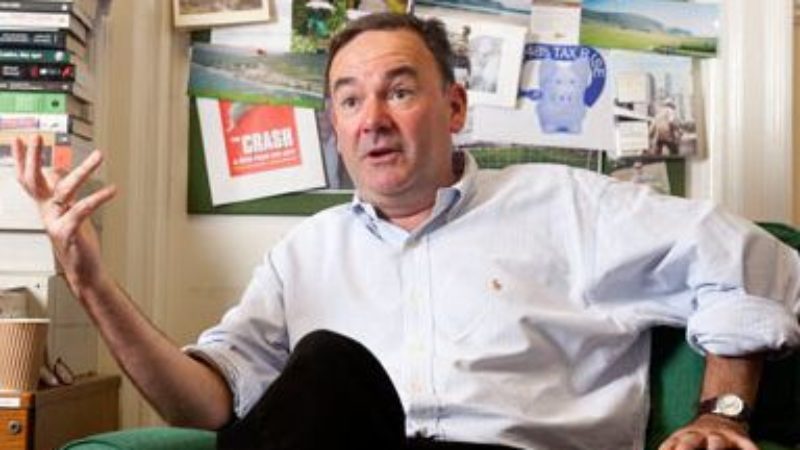 Jon Cruddas resigned from the Shadow Cabinet earlier this week to Chair an independent review into why Labour lost. In an interview with the Observer, Labour's former policy chief doesn't hold back – warning that Labour may be facing its greatest crisis as a party:
"I always thought that the 2010 election result was the worst defeat for Labour since 1918. It was worse than the crisis of 1931 and worse than 1983. But a week ago we suffered an even worse defeat than 2010, so this could be the greatest crisis the Labour party has faced since it was created. It is epic in its scale."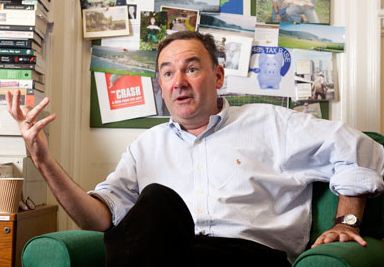 Why does he think Labour lost? Because of "shrink the offer" politics:
"It wasn't lost because of a vainglorious Edstone or a bacon sandwich. I would go back to Osborne's 'omnishambles' budget in 2012. What happened after that is we gained a double-digit poll lead, which hadn't been earned, and that acted as a disincentive to do all the heavy lifting, to go to all the difficult places after the 2010 defeat.
"It gave the whip hand to all those who said there is a big movement away from the Liberals that breaks disproportionately to us, and there is a big movement away from the Tories to Ukip, and that disproportionately breaks away from our opponents. These people said we are on the right side of these two big movements in this parliament, so we bank what we have, we play it safe: in the common parlance, we 'shrink the offer', we play a 35% strategy, and we get over the line.
"That was basically the thesis. They could see a flight path through to landing an election without doing the heavy lifting that you have to use opposition for. We gamed out the electorate but we got it wrong, and then the music stopped on election day and we didn't realise the scale of it until one minute past 10 on election night."
The whole, furious interview is well worth a read…
More from LabourList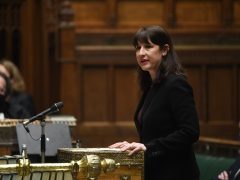 News
Labour has urged the government to close a "major tax loophole" in the windfall tax ahead of a…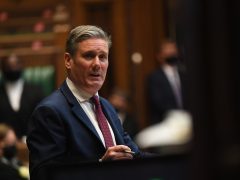 News
The Labour Party is preparing to make several significant policy interventions on the economy to combat the rapidly…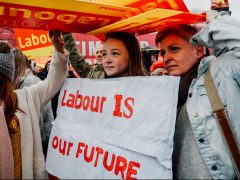 Comment
This summer marks the rebirth of a national Labour students organisation. Its predecessor, marred by factionalism and disagreement,…