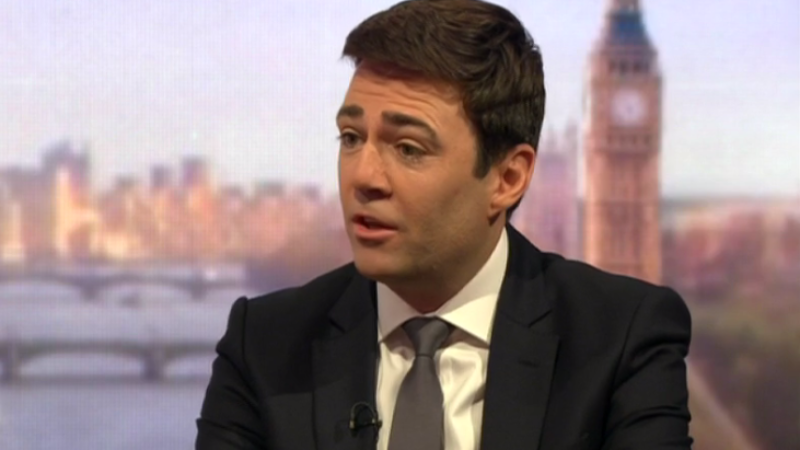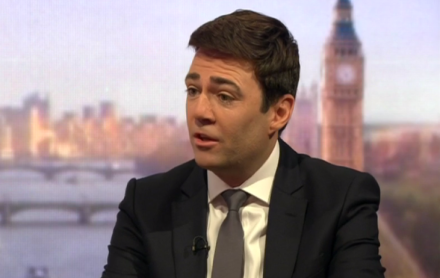 It's a busy morning for Andy Burnham's leadership campaign. In a big interview with The Observer, he has laid out the three areas where he thinks alienated voters and put his support behind an EU referendum – while revealing he has the support of Shadow Work and Pensions Secretary Rachel Reeves on the Andrew Marr Show.
Burnham said Labour must focus on regaining trust on three key areas:
"I see those issues as our economic credibility, our relationship with business – which is linked to that – and, thirdly, immigration."
The Shadow Health Secretary also stressed the importance of Labour's approach to those areas when he shared a platform with other leadership candidates at yesterday's Progress conference – suggesting that this argument may become central to his campaign.
He has also become the second leadership hopeful to back an EU referendum (after Liz Kendall yesterday) and says that he has doubted the party position to oppose one for several years. He says it is another area where the party has been out of step with the public mood:
"In the second half of the last parliament I thought we had to change our position. The country has clearly decided it wants to challenge and interrogate its relationship with Europe."
On Europe and immigration, Burnham says he would like to make "significant changes" to the system, reiterating Labour's current policy to only allow EU migrants to claim benefits in the UK after two years of living in the country:
"What I am giving a very large warning about is that we risk losing if we have not made some significant changes to the way immigration works across the EU. We need a package of changes so that there is no entitlement to benefits [for immigrants] for at least two years."
He added that "freedom to work is not the same as freedom to claim. And I think that is where the common sense view of most British people is."
Burnham's announcement on Marr this morning that Rachel Reeves is backing his him for leader will come as an early boost to his campaign. Reeves was an economist for the Bank of England and is widely tipped as a future Labour Chancellor (or even leader herself).
More from LabourList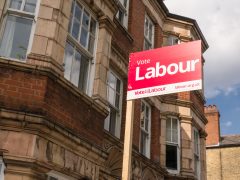 News
Local party Bristol West Labour has complained of "overreach" by the South West regional office after its annual…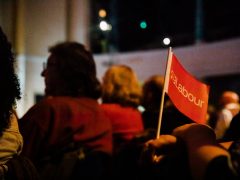 Comment
Labour's new ruling body met for the first time this week, following internal party contests that concluded earlier…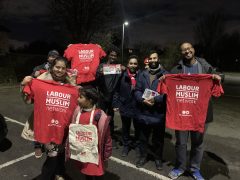 News
Labour leader Keir Starmer, deputy leader Angela Rayner and general secretary David Evans have issued a statement promising…