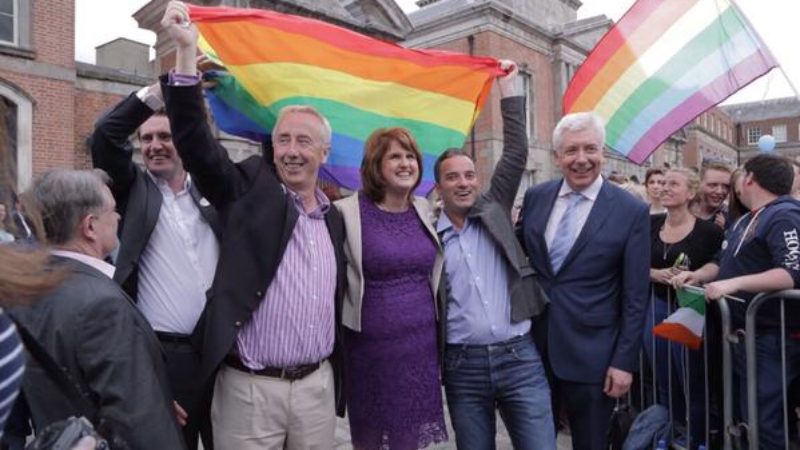 We now know the result of yesterday's referendum in Ireland about equal marriage – and it is a landslide in favour of equal rights for the LGBT community:
Ireland says #YesToEquality by a huge 62.1%. Yes: 1,201,607 – No: 734,300. Only one area says no. #landslide pic.twitter.com/wvWE30rI1F

— LGBT Labour (@LGBTLabour) May 23, 2015
As Labour peer and veteran LGBT activist Michael Cashman points out, it is days like today where you can reflect on how far we've come:
Think back for a moment.When the simplicity of being open about whom you loved took away your Liberty.And it's still happening in the world.

— Michael Cashman (@mcashmanCBE) May 23, 2015
The Labour leadership candidates all celebrated the result. Andy Burnham said it was an "historic vote":
God bless the good people of Ireland. Historic vote for equality across these isles. #YesEquality

— Andy Burnham (@andyburnhammp) May 23, 2015
Earlier in the day, Yvette Cooper said she was "delighted" by the early signs:
Delighted by early results from Ireland showing very strong #YesVote for #equalmarriage. @YesEquality2015

— Yvette Cooper (@YvetteCooperMP) May 23, 2015
Mary Creagh celebrated her Irish heritage:
Particularly proud of my Irish heritage today as love triumphs over fear. #EqualityForAll

— Mary Creagh (@MaryCreaghMP) May 23, 2015
And Liz Kendall sent her congratulations across the Irish Sea:
Absolutely delighted Ireland has voted yes to #equalmarriage – congratulations & thank you to all who campaigned for #EqualityForAll

— Liz Kendall (@leicesterliz) May 23, 2015
Scottish Labour leader Jim Murphy said he hoped Northern Ireland would now follow suit:
Equal Marriage – surely Northern Ireland next.

— Jim Murphy (@JimForScotland) May 23, 2015
Several of the deputy leadership candidates also joined in the celebrations. Angela Eagle, who is in a civil partnership, expressed her feelings succinctly:
YEESSS #Ireland #IrelandVotedYes

— Angela Eagle (@angelaeagle) May 23, 2015
Caroline Flint commented early on that things were "looking good":
Looking good – as Ireland set to be first country to vote for equal marriage https://t.co/lfT9Untvwc

— Caroline Flint (@CarolineFlintMP) May 23, 2015
And Tom Watson reflected on "a moment of glad grace":
A moment of glad grace. Well done Ireland. http://t.co/lOI3kUbYI6 #EqualityForAll

— tom_watson (@tom_watson) May 23, 2015
But we'll leave the last word to Ireland's Tánaiste (Deputy Prime Minister) and Irish Labour TD, Joan Burton:
Tanaiste: The world's beating heart is in Ireland tonight. We've said Yes to equality, and Yes to love. pic.twitter.com/8501hYm6w0

— The Labour Party (@labour) May 23, 2015
You're not wrong, Joan. Sláinte.
More from LabourList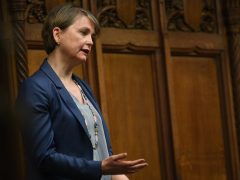 News
Yvette Cooper has become Shadow Home Secretary, Wes Streeting is the new Shadow Health Secretary and Jonathan Reynolds…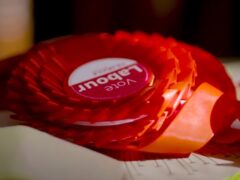 Comment
Membership of the Labour Party matters. At its best, it brings activists identity, community, fulfilment and friendship. But…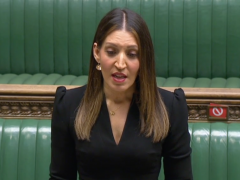 News
The spread of the Omicron variant in the UK is a "reminder that no one is safe until…