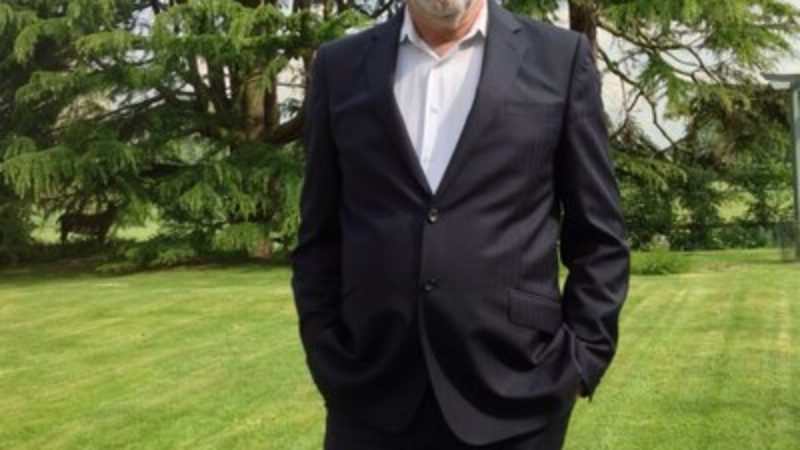 Jon Trickett, who was shadow minister without portfolio under Miliband (a position he still holds) has rubbished claims that Labour lost the election because they were "too left wing."
While recognising "many mistakes" were made during the campaign, Trickett said he didn't "believe for a minute our policies were vote losers."
Instead he offered his own critique of why Labour experienced a large scale defeat:
"Did you notice the Tories began to shift the argument? First of all it was 'Red Ed', that he wasn't friendly to business, he was too left wing.
"Three weeks out, they changed their argument. Because the argument that our polices were too left wing wasn't resonating with the public. It wasn't because our policies were wrong or inappropriate that we lost. There were all sorts of other factors.
"What happened was a series of other developments that took place and eventually they found a bogeyman in the Scots and they whipped up English nationalism."
He then hit out at some senior figures in the party who were chosen to represent Labour on TV, saying they didn't have the right "accents" or "dress" to connect with voters. He said "Everything about them feels like Westminster".
Trickett who was born in Leeds and who has previously worked as a builder and a plumber went on to explain:
 "Our message bearers, who carried our message on to TV, somehow didn't manage to break through and get listened to."
"Though I was very close to the leadership I was never allowed on the TV. And I wonder why? The people who went on the tele for Labour don't talk like me. Maybe that's because I'm crap at talking. It feels to me there is a gulf between the population and political class."
Speaking at a panel discussion organised by think tank, Class, Trickett, who as been the MP for Hemsworth since 1996, also criticised the current leadership candidates for suggesting Miliband didn't understand "aspiration".
He said 'aspiration' is "a code for saying we think that inequality is acceptable", explaining "the biggest engine for the delivery of working class aspiration are the trade unions. They deliver what people aspire to achieve.
Trickett then went on to lay out what path he believes Labour should take in the coming years:
"I do think elections are won on the centre ground, but the centre ground in our country is not where were the media and the rest of those people think it is," he said.
"There are voices who are arguing that the party and movement should go back go back to the politics of 1990s and I think in no circumstances should we allow an argument to succeed that we should be going back.
"We need to move forward and in that respect to see what Ed did and what we did in the leadership as a transitional moment to a new kind of Labour movement and new kind of politics."
He also argued that the party should be "friendly" to business but while doing so they must pay attention to the fact that "quite often the jobs which are being created are crap". Before going on to defend the party's plan to reintroduce the 50p top rate of tax and criticise those who wished to abandon this property:
"The average income is £26,000 a year or thereabouts. The tax we were prosing was those on £150,000 or more. People on £26,000 are not aspiring or expecting ever to get to £150,000. And yet we have leadership candidates arguing that it is an obstacle to winning an election."
More from LabourList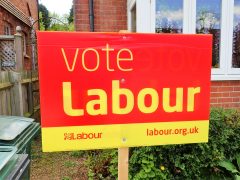 Comment
Rishi Sunak announcing a windfall tax on oil and gas firms this week is a clear vindication for…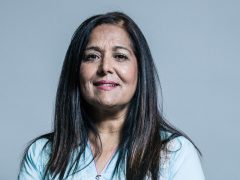 Comment
Boris Johnson's Conservative Party won a mandate to 'level up' the UK at the 2019 general election. The…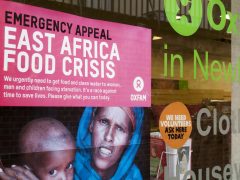 Comment
Someone in East Africa dies of hunger every 48 seconds. This is the result of the imperfect storm…