So Labour's new leader and deputy leader will be unveiled at a "Special Conference" on September 12th, just two weeks before the party's annual conference in Brighton.
Many different timetables had been mooted in recent days. But it was becoming increasingly apparent that a short, sharp contest that would see the party rushing back from a tough and bruising defeat wouldn't help either the party or the candidates. All of those who are standing – both the better known and those who will be seeking to make their mark in the months ahead – will benefit from the additional time available to make their case, and why they are the change that Labour needs.
No timetable is perfect though, and I'd question the logic of some of the timings.
The Parliamentary Labour Party hustings will be in early June, but I'd expect most MPs to have nominated their chosen candidates by then. Not least because any candidate that can't get their campaign underway before early June will struggle to raise money, get an operation going and start campaigning properly.
I'm also unsure whether voting taking place from mid-August to mid-September is the best timing either. For most people both inside the Westminster Village and the real world this prime summer holiday and school uniform buying season.
The upside of course is that it allows candidates three months to set out their stalls properly, have their positions scrutinised with the utmost care, and to put their case to all of those already in the party and those drawn to joining the party by the contest itself. I'm hopeful of a real thorough contest now – and all that entails. If we can get people's attention during the long hot summer that is…
More from LabourList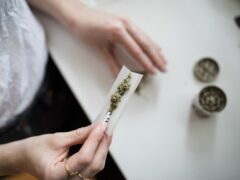 Comment
Government plans announced at the Home Office national drugs summit last week, including the expansion of football banning…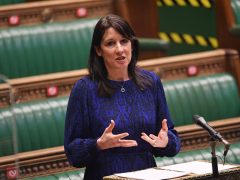 News
Rachel Reeves has urged the government to "get a grip" on rising energy bills, describing Ofgem's announcement that…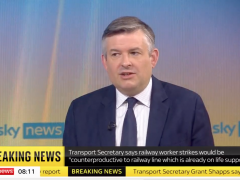 Video
Jonathan Ashworth has warned that 'partygate' is "taking up all the energy and focus of ministers" and distracting…