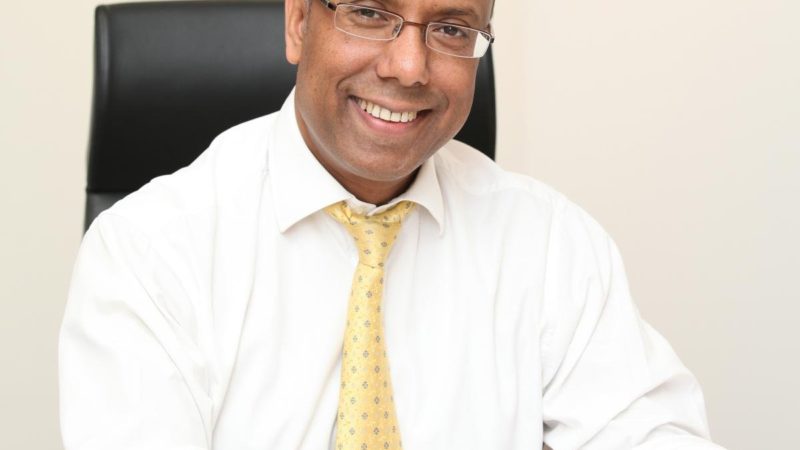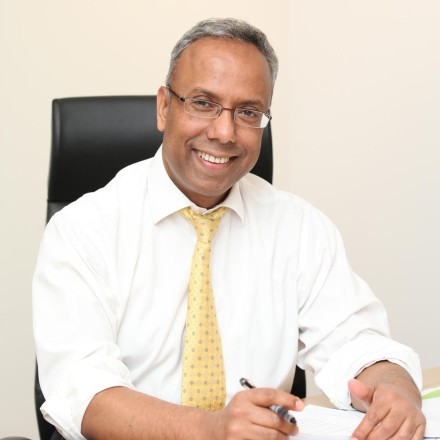 Christine Shawcroft, a long-serving member of Labour's National Executive Committee (NEC), has been suspended as a party member. The action was taken after she showed support for Lutfur Rahman, the former Mayor of Tower Hamlets who was removed from the role by an electoral court after accusations of illegal and corrupt electoral practices were upheld.
Following the judgement, Shawcroft said:
"Unfortunately, this is not the first time that the full weight of the British Establishment has come crashing down on Tower Hamlets. George Lansbury and Sylvia Pankhurst would all have found this very depressingly familiar. We will fight back and we will carry on fighting."
Shawcroft is a former leader of Tower Hamlets Labour group, and last year's election (where the count took five days) will now be reheld on June 11th, with John Biggs again standing as the Labour candidate.
However, Shawcroft is not the only Labour member, nor NEC member, to have defended the disgraced Rahman – a point Ken Livingstone, has raised in his comments to The Guardian:
"All she said was that this was a highly political judgment. It is quite bizarre is that she has been suspended by the NEC and I haven't.
"She said what a lot of other people think – that there has been a witch-hunt against Britain's first directly elected Muslim mayor."
More from LabourList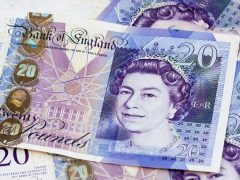 Comment
As the cost-of-living crisis bites, Labour needs long-term structural answers to growing inequality. Basic income provides such an…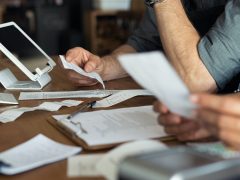 News
Half of 'Red Wall' voters would be more likely to vote Labour in a future general election if…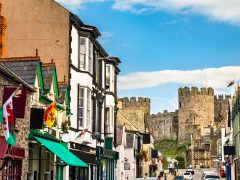 Comment
The headlines are straightforward: Labour gained 68 seats, the Independents gained six seats, the Lib Dems gained ten…