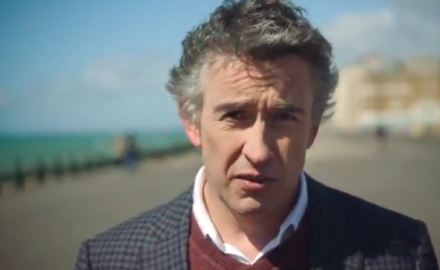 Labour's last political broadcast before the election will air tomorrow night on BBC One (6.55pm), BBC Two (6pm) and ITV (6.25pm). It stars BAFTA winning actor Steve Coogan, most famous for his portrayal of Alan Partridge, talking about why he will be voting Labour.
Speaking directly to camera, Coogan says:
"The great thing about the British people is they have a sense of fairness. And when we see the Conservatives helping their rich friends avoid paying taxes, we know that's not fair – because it means decent hardworking people have to pay more.
And if we don't think that's fair then we need to change it. And the way to change it is to vote Labour.
The Labour Party gave this country the National Health Service, it gave us the minimum wage. Because Labour believes in helping all the people, not just the privileged few."
It's a bit shorter than most PEB's, clocking in at under three minutes, but it's worth a watch:
Yesterday, we reported that Steve Coogan was joining Tom Watson on a Save the NHS tour.
More from LabourList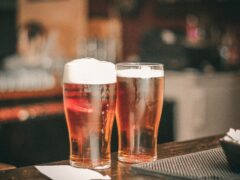 Comment
Like many pubs it was just not viable to open my pub with outside space only during a…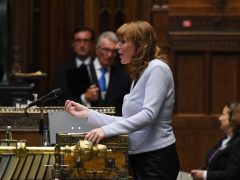 News
Angela Rayner has asked an urgent question in parliament on the ministerial code and register of ministers' interests,…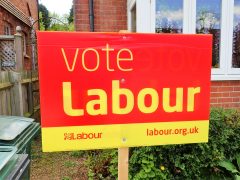 News
Natasa Pantelic has been selected as the Labour Party candidate to contest a parliamentary by-election on June 17th…