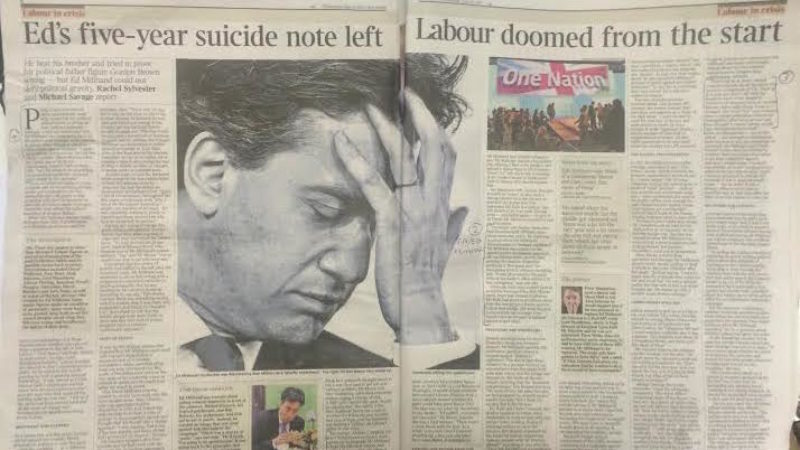 The Times have run a large, and largely painful, feature today (£) on many aspects of Ed Miliband's leadership and Labour's 2015 election campaign. Rachel Sylvester and Michael Savage have spoken to big figures and unnamed insiders – and there's more to come tomorrow. What have we learned so far?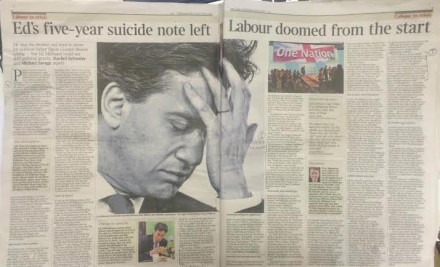 A clash of Eds
There were reportedly tensions between Miliband and his Shadow Chancellor, Ed Balls. Miliband had attempted to avoid placing Balls in the economy role, giving the position to Alan Johnson and twice offering the job to his brother David before settling on his third choice.
The two clashed over their ideas for the future of the UK economy, with Balls apparently sceptical of Miliband's vision to reshape capitalism, and the leader unhappy with Balls' attempts to block policies such as the energy price freeze and tuition fees cut. The piece also claims that the Shadow Chancellor's team blocked a corporation tax increase.
While many will be unhappy with the news that Balls was blocking the "big ideas" that it was so often said were lacking from Labour's offer, some will argue that he was attempting to stop the party from indulging in 'retail offers'. It is this latter approach that was criticised by David Axelrod as "vote Labour, get a microwave". Now former Chancellor Alistair Darling echoes this sentiment, saying: "You can't win on a series of 'retail offers' like 10 bob off your next electricity bill."
Blairite splits over economy
There may be plenty from the New Labour era willing to publicly say where things went wrong, but today's story indicates that the advice from high profile Blairites could be contradictory.
It's reported that one of Miliband's pollsters, James Morris, spoke to the late New Labour strategist Philip Gould in 2011. Gould had advised Labour in the 1990s that on many subjects they were so out of touch with public opinion that the party must "concede and move on". According to the paper today, he was dismayed that Miliband was applying the correct approach to the wrong issues. Gould told Morris: "I agree we concede and move on, but this seems to be conceding on everything except the economy and I would do the opposite."
While Morris took this advice to Labour HQ, former Blair communications chief Alastair Campbell argued for the opposite tactic, saying that the party must fight the idea that it caused the 2008 financial crash by spending too much.
Fair Immigration farce
An embarrassing story tells of how an Ed Miliband photo-op in front of Brighton Pavilion was aborted after one aide warned that voters might mistake it for a mosque – although this has dismissed as "nonsense" by the party today.
However, the suggestion that the word "fair" was removed from the pledge about controlling immigration rings more true. They report that the word was dropped after focus groups responded badly to the promise – and it simply became the slogan "Controls on immigration". Thus, an iconic mug was born.
The secret text message
One of Miliband's aides was at his house in Doncaster on election night, and received a text message giving prior warning of how bad the exit poll would be. The text apparently said that it was "game over" for Labour. The aide, not named in the piece, decided it best not to share the information, and Miliband only learned of the exit poll as it was announced on television.
No script for a defeat so bad
Two speeches had been prepared for Ed Miliband to give on Friday morning: one for a good night, one for a bad. Neither speech accounted for the possibility of a single-party majority government.
More pressingly, however, no lines had been prepared for an immediate post-10pm reaction to an exit poll that carried such bad news. Harriet Harman was first to face the press, but had not been briefed on what to say in such a situation.
More from LabourList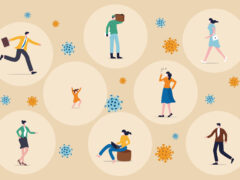 Comment
Labour councils and councillors across the country are doing all they can to focus on protecting their communities…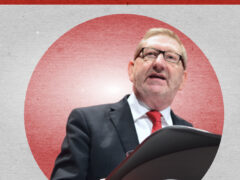 Comment
When I described the Chancellor's package of measures to support millions of UK workers to fend of economic…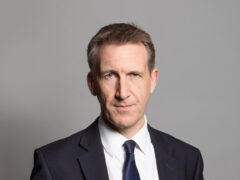 Comment
In the space of a fortnight, social, economic and political life in the UK has become unrecognisable. Our…