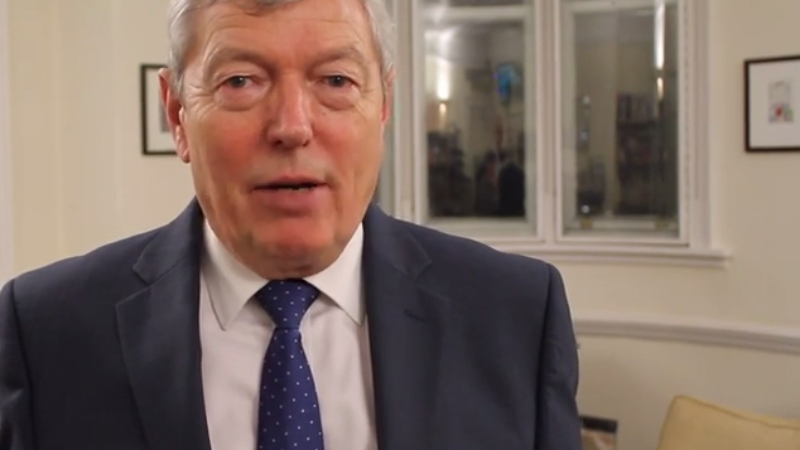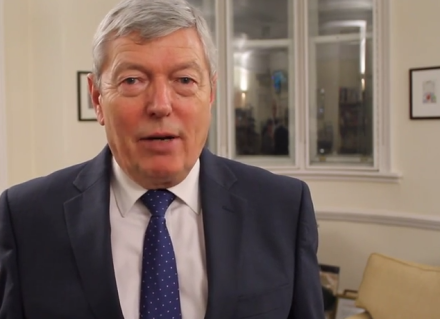 Alan Johnson will be the figurehead of Labour's pro-EU campaign, it has been announced. The former Home Secretary will lead the party's campaign for a yes vote in the planned referendum, which he describes as the "most profound political decision of my lifetime".
Over the weekend, it was reported that a Labour Yes group of MPs had been set up, and Johnson will now be tasked with taking that message out to the public. It has previously been reported that he was intent on playing a more visible pro-EU role after he had finished his memoirs. Back in November he described his attitude to the EU as "part romantic, part pragmatist".
Announcing his new role, Johnson said:
"The EU referendum will be the most profound political decision of my lifetime in terms of its effect on our national prosperity and Britain's position in the world. There is no such thing as a perfect institution but Britain must use its considerable influence to effect change, not lurk in the departure lounge.
"The Labour campaign that I lead will put the country's future above party machinations, emphasising the contribution that the EU has made to peace and prosperity across our continent."
Acting Labour leader Harriet Harman heaped praise on Johnson, who communication skills have led on several occasions for him to be tipped for the top job himself. Harman said:
"I am delighted Alan has agreed to lead Labour's 'Yes' campaign. The EU referendum is a hugely important moment for our country and our economy.
"We want this to be an outward-facing campaign that will listen to people's views and address their fears.
"There's no better person than Alan to argue for Britain to remain in a reformed EU in a persuasive way."
Kate Hoey is helping organise a more Eurosceptic Labour campaign, Labour for Britain.
More from LabourList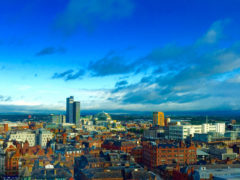 Comment
Demand for cycling and active travel is booming across the UK. A trend that developed during the pandemic…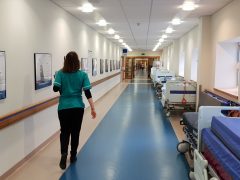 Comment
As a nation, we're getting sick in all kinds of ways. Life expectancy gains have stalled, people are…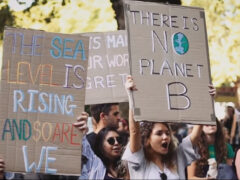 Comment
A few weeks ago, as local election results poured in, Keir Starmer claimed that "we are on course…