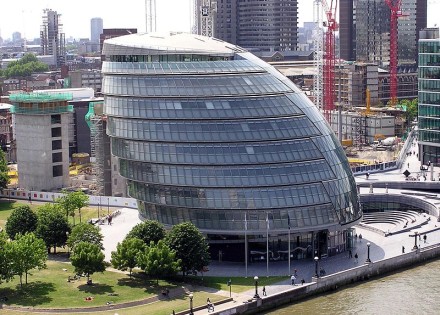 A London Labour selection committee will tomorrow determine the longlist for candidates in the London Mayor selection. On Saturday, the shortlist of names who will be on the ballot will be announced.
It had been presumed that all six candidates who reached the minimum threshold of six Constituency Labour Party (CLP) nominations would make the ballot – making it a six person race between Tessa Jowell, Sadiq Khan, David Lammy, Diane Abbott, Christian Wolmar and Gareth Thomas.
However, there is speculation today that the committee is likely to trim the shortlist further.
Earlier today, hopeful Christian Wolmar revealed he had heard rumours that the list will be cut to four – presumably meaning he and Thomas, with the fewest nominations, would lose out:
https://twitter.com/wolmarforlondon/status/608753828943527936
Now, the Evening Standard reports that the shortlist could even feature just three names. That would mean that Diane Abbott, who has the next fewest nominations, would also miss out on the ballot. The paper's editorial says:
"Today, meanwhile, it has emerged that the party is considering slashing the shortlist to just three candidates — despite six having gained the necessary endorsements from constituency parties to get on the long list.
As things stand, that would mean a ballot with Tessa Jowell, Sadiq Khan MP and David Lammy MP on it; Diane Abbott MP, Christian Wolmar and Gareth Thomas MP would be dropped. Such a move cannot be in the interests of democracy or of making Labour appear more open to the views of non-members."
These rumours are certainly concerning – LabourList surveys on the subject have shown that there is considerable support for both Abbott and Wolmar. With this being the first major selection run by Labour as a primary, it seems an odd decision if the selection committee were to limit the scale of the debate.
The CLP nominations were as follows:
Tessa Jowell: 63, Sadiq Khan: 42, David Lammy: 15, Diane Abbott: 8, Christian Wolmar: 6, Gareth Thomas: 6
UPDATE: Sadiq Khan says he would like to see a full ballot:
More from LabourList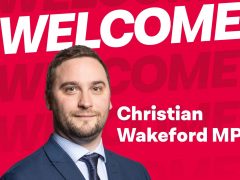 Comment
According to the biblical parable of the Prodigal Son, there is more rejoicing in heaven for one sinner…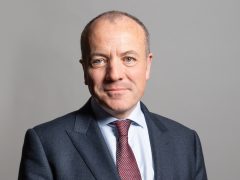 Comment
Cervical cancer is one of the most preventable forms of the disease, with the human papillomavirus (HPV) vaccination…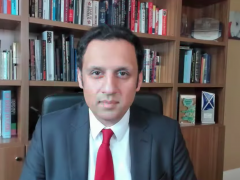 News
Anas Sarwar has said that he is not "principally against" Conservative politicians defecting to join the Labour Party…