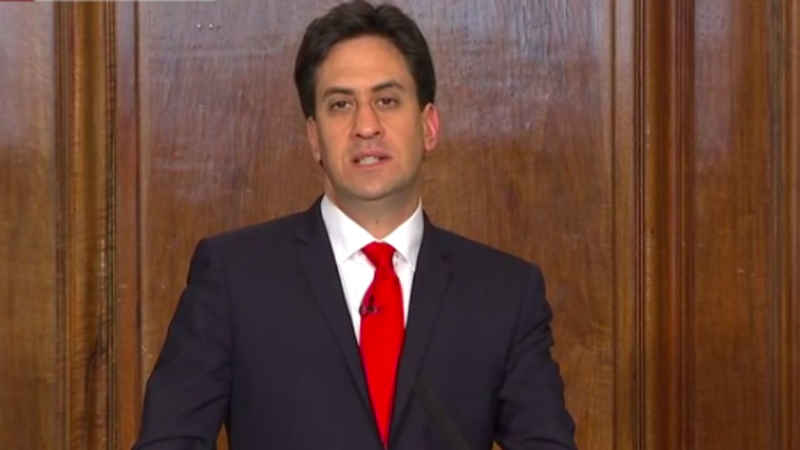 The Sunday Mirror have reported that Miliband told his friends he'll remain an MP and campaign against inequality. This is the topic on which Miliband made his first in the Commons after resigning as leader.
It's reported that someone close to Miliband said:
"Ed wants to serve at least a full five-year term as an MP. He's not going to let down the people who voted for him.
"He will be campaigning hard to tackle inequality and helping lead the fight against poverty pay and zero hours contracts. But he's also going to take on the vested interests who should be contributing more to a fairer society."
Similarly a Labour MP told the paper " Ed is enjoying life and spending more time with his family. But if anyone thinks he's going away, he's not. He plans to be around for a long time."
However, it's rumoured that not Labour MPs are happy with this decision. The Sunday Mirror reports that one "veteran" Labour MP said:
"The trouble with Ed sticking around is there is always the risk he will be seen as a backseat driver.
"Any comments he makes will be judged for their support or criticism of the new leader."
More from LabourList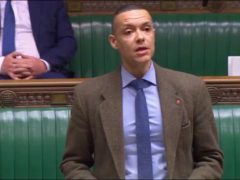 Comment
This was delivered as a speech in the recent Commons debate on modern antisemitism. For me, this debate…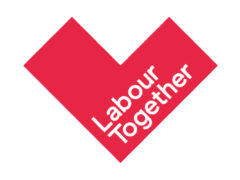 Daily email
The world of work is changing. With technological advances and businesses looking for new ways to cut costs,…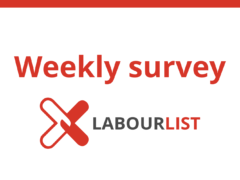 News
Welcome to our latest LabourList survey. Tell us what you think about the Labour MPs who quit the…