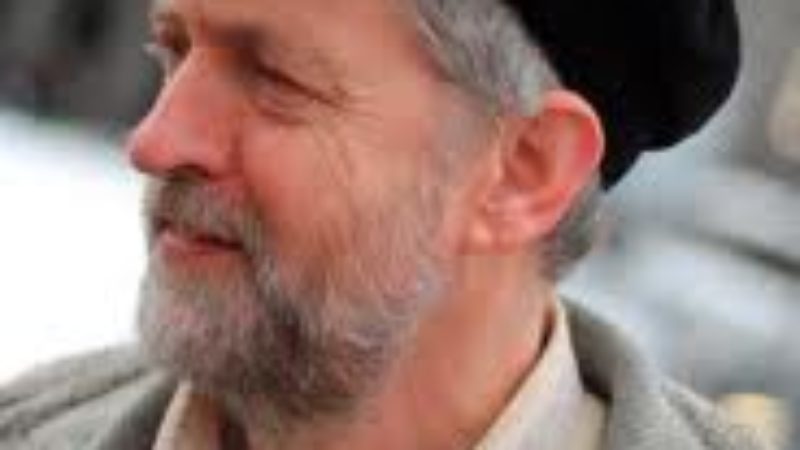 Jeremy Corbyn has emerged the surprise winner in this week's LabourList readers' survey. Although the leftwing MP is not even guaranteed to make the ballot when nominations for the Labour leadership close on Monday, he won this vote by 47%.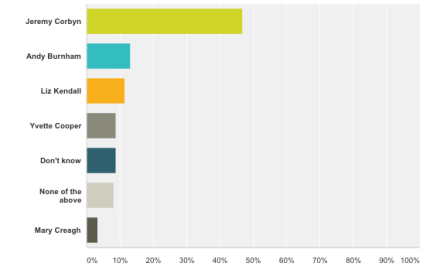 Since Corbyn announced he was standing last week as an anti-austerity candidate, there has been a strong online campaign for him to make it onto the ballot, which could explain the high level of support for him in the survey.
Following Corbyn, the result look similar to how they did last time we asked this question. Andy Burnham, who is usually regarded as the frontrunner in the leadership race, received 13% of the vote. But Liz Kendall is only 2% behind, on 11%.
Yvette Cooper comes in fourth place with 9% of the vote – 2 points behind Kendall. This suggests that it is a tight race between the three candidates guaranteed to make the ballot with 35 or more MPs nominating them.
Only 3% chose Mary Creagh. While 9% still are not sure and 8% are not happy with any of the people standing, opting for none of the above.
1,912 people voted in this week's survey. Thankyou to everyone who took part.
More from LabourList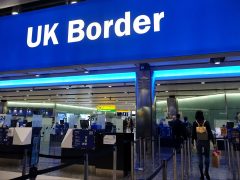 Columnist
Does Labour think that immigration to Britain should be lower? The party found the question hard to answer…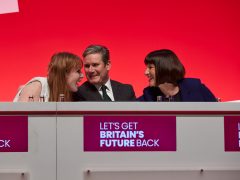 Columnist
The crisis in public services is visible to every British citizen. Waiting lists, crumbling buildings, exhausted staff. All…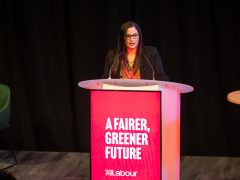 News
"If an election was called tomorrow, as a member of the national executive committee, I feel confident that…