John Prescott has called on Labour MPs to ensure that Stella Creasy makes it onto the deputy leadership ballot.
The former deputy leader of the Labour party has said that he doesn't agree with the common idea that the Labour Deputy Leadership is "the consolation prize for the person who failed to get the top job."
He instead has argued that the Deputy Leader has a crucial job "to motivate staff, members and volunteers and increase our membership." Consequently, Prescott has explained that the person to succeed Harriet Harman in this position must "must be a born campaigner and organiser" in order to help the party rebuilding following their election defeat.
This has led the former minister to say that the one candidate in the deputy leadership contest that he would like to see on the ballot is Stella Creasy. Praising her work against legal loan sharks and her commitment to community campaigning, Prescott has urged Labour MPs to nominate Creasy.
Currently the MP for Walthamstow has 10 nominations from her fellow MPs. Candidates must receive 35 to make it onto the ballot. However there are seven people standing to be deputy leader, meaning that at least one person who has put their name forward won't make it onto the ballot.
The nominations process opened yesterday and closes next Monday.
More from LabourList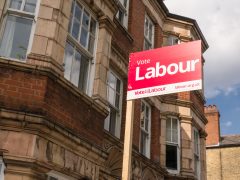 Comment
A decade ago, the writer Julian Baggini used demographic data to pinpoint the heart of England, before moving…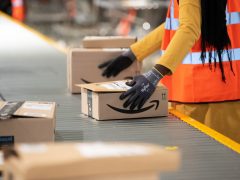 Comment
Our brilliant NHS and GP staff, scientists, lab technicians, nurses and volunteers are giving the whole country some…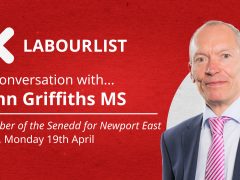 Video
Join us at 5pm on Monday, April 19th, for our latest 'In conversation with…' online event with LabourList…