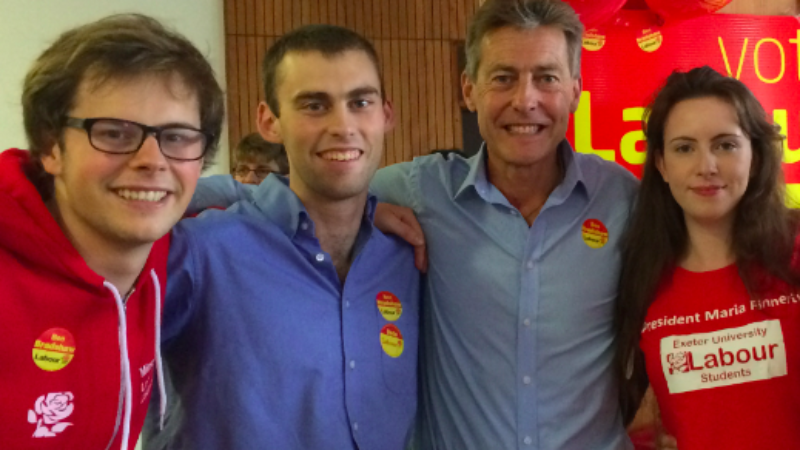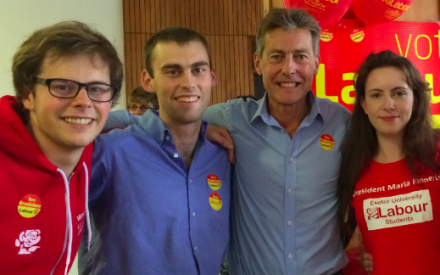 Labour's ground campaign in the lead-up to May 7th was bigger than ever before, with our activists engaging with over 5million people in the lead-up to May 7th. However, we now know that simply having those conversations wasn't enough to deliver an overall Labour victory.
While questions need to be asked about the national campaign, from the leadership down, it's imperative that the​ voices of candidates and organisers in target seats​ ​are​ heard in our ongoing debate. The experience and knowledge
of our people on the ground ​cannot be allowed to dissipate and be lost-
​the ​people who ​were key to  deliver​ing​ our campaign have valuable knowledge that must be fed into the analysis of our failure to win a majority, and our prescriptions for how we need to change to win next time.
As Deputy Leader of the party, ​I​ would want to ensure that we always optimise the use of our resources, and get the best we possibly can from our people​, including in using your knowledge to help us learn to be better​.
That starts right now. This Thursday lunchtime, I'm holding the first in a series of Google Hangouts to hear from organisers and candidates across the country about their experience of the campaign – what you think worked, what didn't work, or what we simply were ​failing to do.
This Google Hangout is an opportunity for ​me​ to listen to you about your experience. If you were an organiser or a candidate at this election, I very much hope you'll join me​ this Thursday. To sign up for the link to participate, please email me at​ [email protected] with your name and constituency you worked in or were a candidate.
​It's only by having a broad-based and honest conversation that we can hope to learn from our mistakes and re-build in time for the next local and then national elections. I hope you can be a part of that conversation and look forward to talking on Thursday.
Ben Bradshaw is the Labour MP for Exeter and he is a standing to be Deputy Leader of the Labour Party.
More from LabourList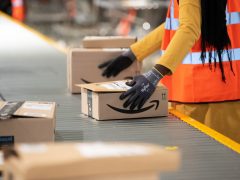 Comment
Our brilliant NHS and GP staff, scientists, lab technicians, nurses and volunteers are giving the whole country some…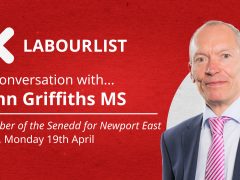 Video
Join us at 5pm on Monday, April 19th, for our latest 'In conversation with…' online event with LabourList…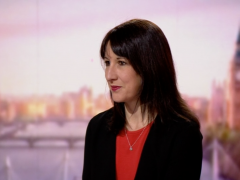 Video
Andrew Marr Show Rachel Reeves, the Shadow Chancellor of the Duchy of Lancaster who leads on Tory cronyism…