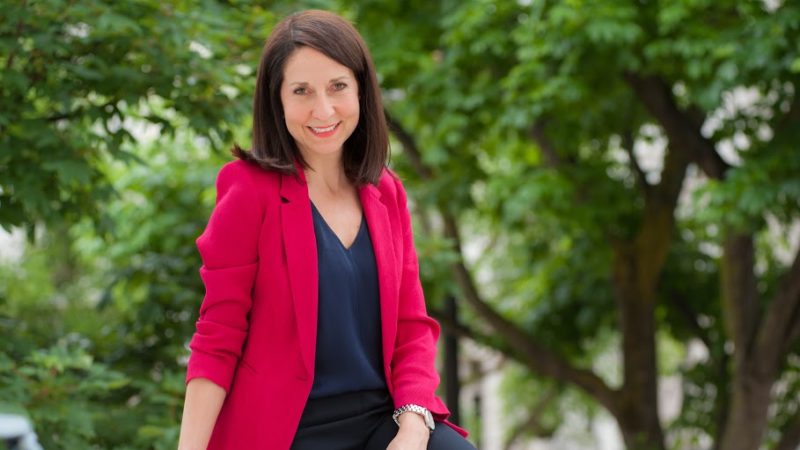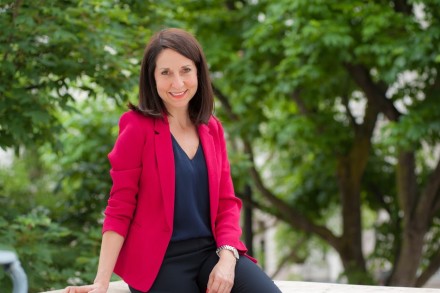 Nuneaton is and always has been my home. It is where I went to school, where I work, where my friends and family are and where I served as a councillor.
Back in 2013, I was selected as Labour's Parliamentary candidate for Nuneaton – at 22, I was the youngest candidate the party had selected anywhere in the country.
Before the election our fantastic party activists worked tirelessly. We spoke to thousands of local people on their own doorsteps. As the 37th seat on Labour's target list, we were positive that we could retake Nuneaton for Labour.
Yet at 1.45am on May 8th, Nuneaton re-elected Conservative MP Marcus Jones.
It was a painful blow not only for those of us in Nuneaton who want – or need – a Labour government, it was painful for the whole party, and millions across the country, because 1.45am in Nuneaton was the point at which the scale of Labour's defeat across the country became clear.
Less than twelve hours later, Ed Miliband resigned as Labour leader and the leadership contest began.
The Labour Party faces a profound choice – between making ourselves feel good, or confronting the hard choices necessary to win again.
Tonight, I'll get a chance to see the contest up close in my home town.
Tonight, Nuneaton will be centre stage again, as the candidates for Labour leader are in town for the first televised hustings of the contest.
It is clear to me that there are no simple answers when it comes to getting Labour back on the front foot.
Having represented people who told me that they work hard to get on in life but feel like they are just treading water – and having represented people who have lived through some of the worst, life-changing circumstances owing to decisions taken by the Coalition government, I know all too well that people want a party that will stand up for everyone and not just a fortunate few.
However, the same people also want Labour to set high aspirations for what we can achieve in government, for them and their families. That is why I am looking for a leader that embodies an ambitious vision for the future of our country, one that is grounded in Labour values.
We need someone with the energy, optimism, courage and strength to lead Labour through the tough times and back into power.
We need someone who understands the scale of the challenge – who knows that people want a society that expects and rewards responsibility, contribution and hard work.
We need someone who takes time to listen to the voices of people from places like Nuneaton, and has the drive to deliver a fresh ambition for the country.
It is clear there is one candidate who is head and shoulders above the rest, who is ready to take this on and can win Nuneaton – and the country next time. It's Liz Kendall.
2020 feels a long way away now. But if it is a long slog for Labour in opposition that will be nothing compared to the long slog people in Nuneaton and elsewhere will face under this Tory government.
Labour has to spend the next five years relentlessly focussed on one task: winning the next election. Under Liz Kendall, Labour can do just that – here in Nuneaton, and across the country.
More from LabourList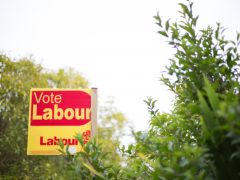 Comment
"It would be me being dishonest if I said we expected to lose," Harrow councillor David Perry tells…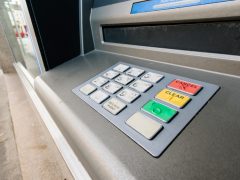 Comment
As bank branches across the country close and shops increasingly turn to contactless payments, the debate over access…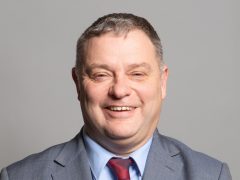 News
Mike Amesbury has quit Keir Starmer's frontbench team, telling the Labour leader that he would be resigning his…