Jeremy Corbyn last night set out his leadership stall on Newsnight.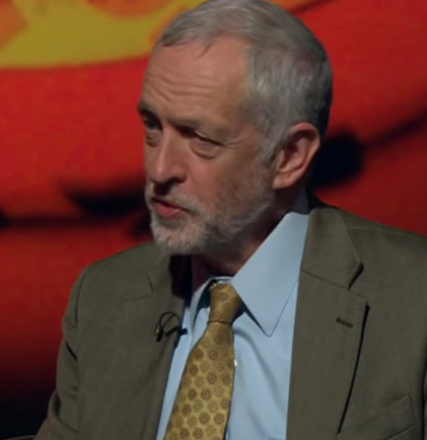 Corbyn announced he was standing to be Labour's next leader last week. He has yet to secure the 35 nominations he needs to make it through to the next stage of the contest. So far 3 candidates – Andy Burnha, Yvette Cooper and Liz Kendall – have crossed this threshold.
In an interview with Evan Davis he put forward his vision for the Labour party. Corbyn, who is in the left of the party, argued against austerity. He explained that he believes one of the reasons Labour lost the election was that:
"the fundamental economic strategy was not that different from what the Conservatives were offering. I think we need to say why we're against austerity, what austerity is actually doing to people in this country. It is enriching the very richest."
Corbyn said that prior to the election Labour was offering austerity-lite for the next five years. However, he also said that he thought a lot of policies in the Labour party manifesto were "actually very good".
You can watch the full video here:
The other candidates in Labour's leadership election are: Andy Burnham, Yvette Cooper, Mary Creagh and Liz Kendall.
More from LabourList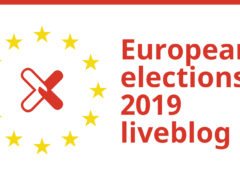 News
Welcome to our European elections 2019 liveblog. Polling day was Thursday, but we've had to wait for all…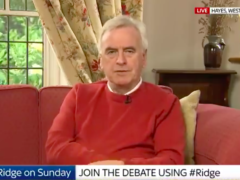 Video
The Sunday shows were dominated by Tory leadership contenders, with no-deal-advocating Esther McVey on Sky and "conviction Brexiteer"…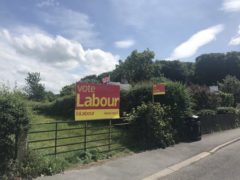 Comment
One thing that seems conspicuous by its absence is any analysis of the recent local government elections at…