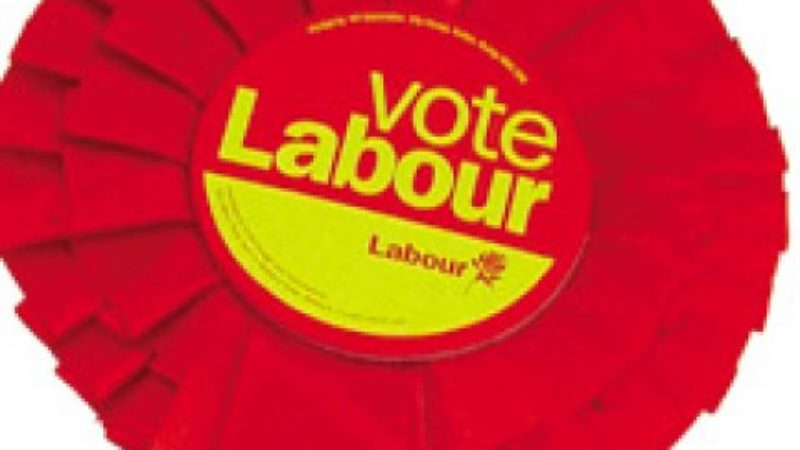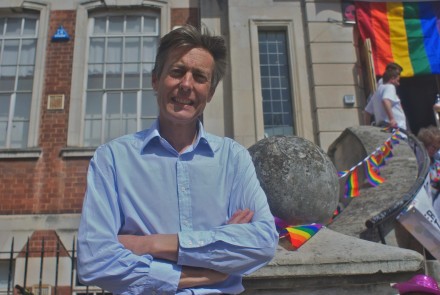 Ben Bradshaw
Pitch: Bradshaw has said Labour need to adopt a 'big tent' approach ahead of the next election. He believes he can help the party broaden its appeal – particularly as an MP for south western constituency Exeter, an area of the country where in recent years Labour haven't performed well.
Strength: Bradshaw's ability to hold on to the Exeter constituency with an increased majority will surely be looked upon kindly by party members and supporters voting in the election (in May Young Labour called on MPs to ensure that someone who represents Southern and Eastern England was on the leader or deputy leader ballot). He has also shown as eagerness to engage with members in creative ways, using Snapchat and Google Hangout to listen to peoples' views.
Weakness: He's not necessarily as well known as some of the other candidates, which could do him some damage when people go to vote.
Nominations: Bradshaw just received the number of nominations he needed to stay in the contest, in part thanks to Rushanara Ali withdrawing last minute. His support is varied, with people from across the party and country nominating him.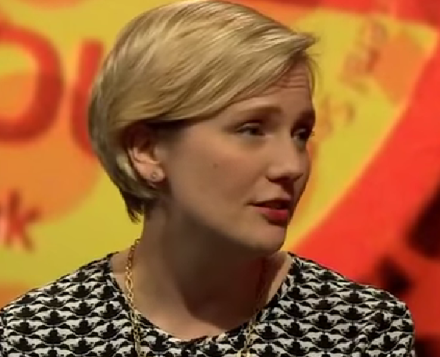 Stella Creasy
Pitch: Creasy is an advocate of community-centred politics – she says that as deputy leader she'd start a conversation with people across the country.
Strength: Creasy's biggest strength lies in her campaigning experience, she has been at the forefront of campaigning for better regulation of payday loans companies like Wonga. She has also spoken out against the misogynistic abuse she's received on Twitter. Although – like Bradshaw and Eagle – she struggled to get the 35 nominations she needed, she does have support from 100 councillors suggesting her links with some in the grassroots are strong.
Weakness: Unlike the rest of the candidates who tend to stress the length of time they've been an MP, Creasy has only been in Parliament since 2010 (although the same is true of Liz Kendall). This could go against her, as some might think she doesn't have enough experience in the upper echelons of the party to fulfil this role.
Nominations: Creasy, like Bradshaw,  just managed to secure the nominations she needed to make it through to the next stage. At first glance it seems that a lot of her support came from people who weren't MPs in 2010, which could speak to rumours that she doesn't have many confidantes within the PLP.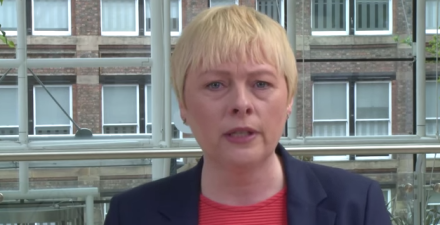 Angela Eagle
Pitch: Eagle's vision for the party is focussed on challenging the way of thinking at the moment. She has called for a "no holds barred debate about the way forward for our Party both politically and organisationally." Margaret Beckett, former minister and leader, has also noted that she's a "straight talker", who if elected deputy leader would "act without fear or favour."
Strength: Eagle has been an MP since 1992, she has a wealth of experience, serving as a junior minister under Gordon Brown, and as been Shadow Leader of the House since 2011. She has also been widely praised for how she ran the National Policy Forum. Given this background, she will most likely be seen as reliable and highly capable. Eagle is also seen as on the left of the party, and she is a vocal defender of LGBT rights; this could help her to pick up votes in August.
Weakness: Although she has been in politics for quite some time, Eagle – like Bradshaw – isn't as well known in the party as some of the other candidates. This could do her some damage come voting.
Nominations: Similarly to Bradshaw and Creasy, Eagle only just managed to get the nominations she needed in the final half and hour of voting.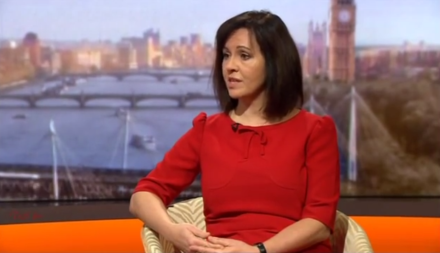 Caroline Flint
Pitch: In a video announcing that she'd be running for the deputy leader position, Flint argued that Labour needed a better ground game. Aside from the focus on increasing party member, Flint has also stressed that the deputy leader needs to be able to fulfil wider responsibility of supporting and standing in for the leader when needed.
Strength: She's a strong media performer and has served in a number of ministerial positions. This will signal to many that she knows what she's doing and that's she's capable of holding her own in TV debates.
Weakness: Although she offered clear support to Ed Miliband throughout his five years as leader, Flint is traditionally seen as a Blairite. This label could damage her as members and supporters go to vote.
Nominations: Flint received the second highest number of nominations after Watson – 43 MPs came forward to back her. A good degree – but by no means all – of her supporters are people who voted for David Miliband to be leader in 2010.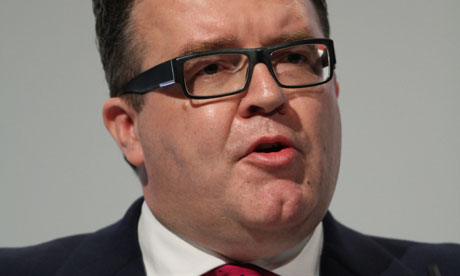 Tom Watson
His pitch: Watson's leadership pitch centres around his strength as a campaigner and his belief that the election organisation needs to change. Writing for LabourList, Watson has stressed that he has the experience Labour need to be the 'campaigning deputy' he thinks Labour needs.
Strength: As he has pointed out, he is known for his campaigning, experience that will lend itself well to the deputy leadership role. He was Labour's campaign co-ordinator (until he resigned in 2013), he has also been involved in bringing to light the events around the phone hacking scandal and he has worked on tackling child sex abuse. He's also seen one of the left-wing candidates, so could pick up a degree of support.
Weakness: Watson has served as a minister under Tony Blair and Gordon Brown, and as a shadow minister under Ed Miliband. He resigned from all of these positions – the first time round calling for Blair to resign and the third time following the Falkirk selection row. This has raised questions about his reliability.
Nominations: Watson won by far the most nominations of all the deputy leadership candidates – 62 MPs backed him. A lot of his support comes from MPs who are seen as on the left of the party, however there are a number of people from the right of the party who offered their support to him as well.
More from LabourList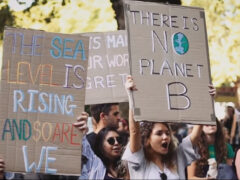 Comment
If the past two years have taught us anything, it is that there is still a lot of…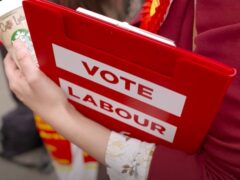 News
Aspiring Labour MPs can now apply for selection in all remaining seats without prospective parliamentary candidates, with the…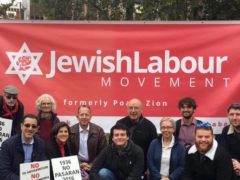 News
An academic and former Labour councillor who called for someone to "blow up" a one-day conference planned by…