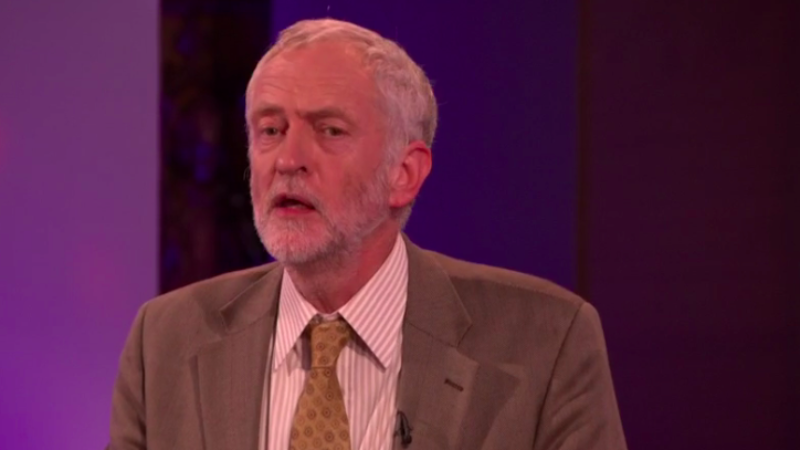 Last week George Osborne announced handouts for the highest earners and a cut to grants and benefits. Today, Jeremy Corbyn makes it clear who's side he's on, with his first major policy announcement providing a vision of fairness for students and young people.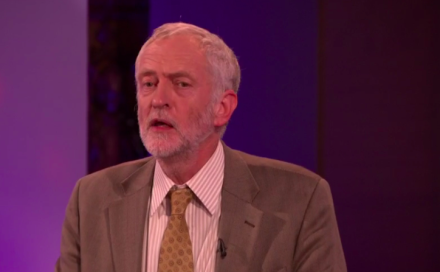 It seems as though all of the funding that got me where I am – Education Maintenance Allowance at college, a grant at university – has been taken away by this Government. As one of many young people who have become the first in their family to access Higher Education, I know how important financial support is. That is why I am proud to support a candidate in this leadership election who can articulate not just the need for an end to fees, a re-introduction of grants and a well-funded welfare state; but a strategy to deliver it, too.
Jeremy has this week led the way on the grants debate, publishing an Early Day Motion just days after Osbourne announced the cut. This pledge would give working class people a greater chance and incentive to stay on in education. With free education, taxing business profits to fund universities isn't a policy popular only with students; it's one that's favoured by Labour Party members, too. Jeremy has also opposed the welfare cap, set to have a disproportionate impact on young claimants, being the only Leadership candidate to have done so.
Jeremy's commitments reach far beyond education funding. When it comes to pay, he stands for an uncompromising living wage, inclusive of apprentices and equal rights for all workers from day one.  Jeremy has consistently been pro-immigration, and is pledging to reintroduce the post study work visa for international students. On housing, Jeremy has been making the case for fairer rents and just yesterday in Parliament called for social housing and rent controls: two policies which would help alleviate a growing crisis locking young people out. Internally, Jeremy has prioritised autonomy for Young Labour, giving it more power to develop its own policy and influence the Party.
Jeremy is not standing for himself, but for the millions who need a voice like his in politics. Millions of students and young people are faced with a cost of living crisis, debt, discrimination and no access to welfare. Youth unemployment is still over three times the overall adult rate. Jeremy's announcement gives us hope that there can be a different education system; and his leadership campaign gives us hope of a different society – one of fairness, equality and collectivism.
This campaign is being led by a grassroots of young people from across the UK. Jeremy is receiving nominations from Labour Clubs, students are packing out phone banks and young workers have been leading the call for their trade unions to lend an endorsement. An overwhelming number of Young Labour members have signed up to help, and every single one of them is shaping this campaign.
I haven't been as excited about mainstream politics in a long time, because through Jeremy's leadership bid we are redefining politics altogether. Sign up, and be a part of it: http://www.jeremyforlabour.com/
Shelly Asquith is NUS Vice President (Welfare), writing in a personal capacity. Jeremy Corbyn has appointed Shelly as the student, youth and young trade unionists co-ordinator of his leadership campaign. 
More from LabourList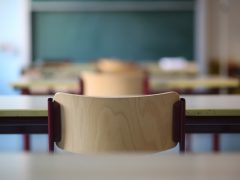 Daily email
Boris Johnson has continued to use Theresa May's old tactic of ignoring opposition day votes. The government adopted…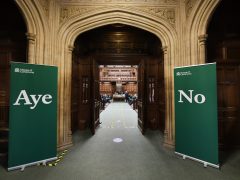 News
The House of Commons has approved, by 263 votes, Labour's expression of support for protecting holiday pay entitlements…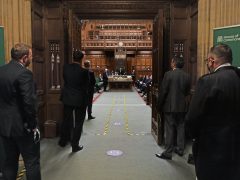 News
Tory MPs abstained on a motion put forward by Labour today against government plans that the opposition party…